British guitarist and songwriter
Born James Patrick Page in Middlesex on the 9th of January 1944, it was the music of Elvis Presley that inspired the 13-year-old Page to learn the guitar. Largely self-taught despite having guitar lessons, he swerved University after his school years to join the band Neil Christian & the Crusaders.
However, after glandular fever forced him to depart the group, Page explored other career paths. Enrolling at the Surrey Institute of Art & Design, his primary focus shifted to painting, though soon enough, music would pull him back in. With Blues Rock emerging in the early 60s, Jimmy returned to his guitar.
As versatile as he is universally respected, Jimmy Page is an iconic Rock guitarist whose tidal wave riffs paved the way for the Heavy Metal genre.
Upon Page's submersion into the world of 60s Rock, he initially avoided the predictable route of forming a band in order to become a session musician and producer like no other. Working with everyone from The Who to The Kinks and The Rolling Stones, come 1966, he joined The Yardbirds alongside fellow guitar legend Jeff Beck.
Though he performed on their album Little Games, The Yardbirds would disband in 1968. Page then put together his own group entitled The New Yardbirds with Robert Plant, John Bonham and John Paul Jones, and before long, they would rename themselves Led Zeppelin. Built to chart the then-new frontiers of Rock and Heavy Metal, the band quickly whipped up praise with huge anthems such as 'Immigrant Song' and 'Stairway to Heaven'.
Regarded as the world's biggest rock band by the mid-70s, the passing of both drummer John Bonham and Robert Plant's son pushed Led Zeppelin to separate in 1980. Two years later, however, Page composed the Death Wish III movie soundtrack and released Coda: a compilation of Led Zeppelin outtakes. 1984 saw Page form his new band The Firm, though they disbanded after their second album. 
Amid several Zeppelin reunion gigs, 1988 would bring a feature from Page on Robert Plant's record Now & Zen, as well as his very own debut solo LP Outrider. Page also teamed up with the Whitesnake and Deep Purple vocalist David Coverdale for 1993's Coverdale Page project. However, a year later Page and ex Zeppelin-er Plant would once again create an album together: 1994's acoustic No Quarter.
After an MTV Unplugged special and sell-out world tour, Page would find himself inducted into the Rock & Roll Hall of Fame in 1995 for the second time since '92's acknowledgement of his Yardbirds work, this time as Led Zeppelin. After another Plant collaboration with 1998's Walking into Clarksdale, the two separated once again. Still eager to collaborate, Page joined the Black Crowes for both a tour and the 2000 live album Live at the Greek.
Inducted into the Rock & Roll hall of fame for the third time in 2006, this time for his personal legacy, Jimmy Page has comfortably reached rock God status. Even receiving a Kennedy Center Honors from President Barack Obama in 2012, the legacy of Page is undeniable.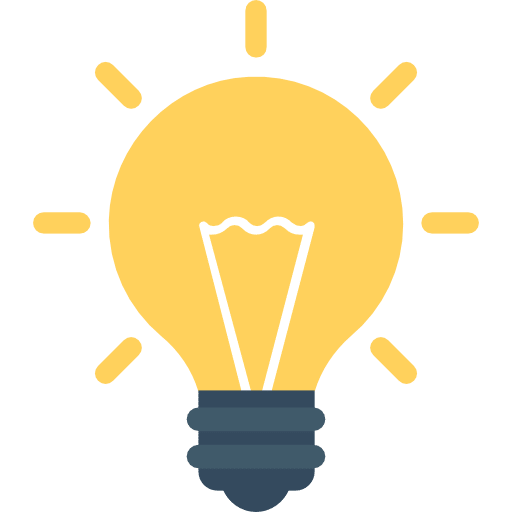 Did You Know?
Page has always been a diligent charity worker, so much so that in 2005 he was given an OBE in recognition of his efforts!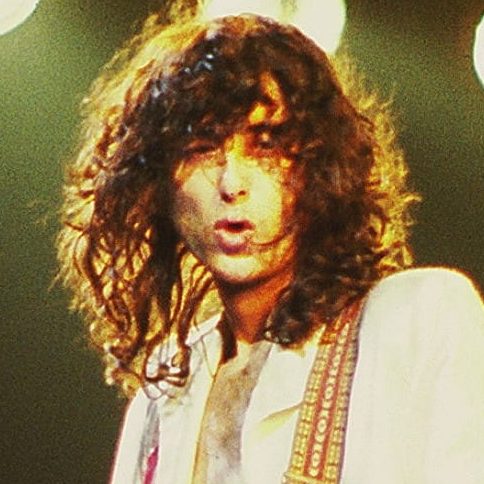 Getting Started with
Music Lessons