John Paul Jones was born John Richard Baldwin on 3 January 1946 in Sidcup, Kent. With music a large part of his life from early on, he began playing the piano aged only six. His father was a pianist and arranger, and his mother was also involved in the music industry, facilitating their bookings for their touring vaudeville comedy act.
The young Baldwin became a choirmaster and organ player at his local church when he was as young as fourteen. This was during his time spent at boarding school.
In 1967 he married his wife Maureen, with whom he had three daughters named Tamara, Jacinda, and Kiera. To this day, he resides in West London.
John Paul Jones was a prolific session musician before he became famous. He crossed paths many times with guitarist Jimmy Page, with whom he formed the legendary rock band Led Zeppelin in 1968. The ominously titled Led Zeppelin I, II and III albums went on to become monstrously successful, selling millions of copies worldwide. The band even broke The Beatles' previous record for the highest attendance at a music concert, packing 56,800 fans into Tampa Stadium in 1973.
After the tragic passing of Zeppelin's drummer, John Bonham, John Paul Jones decided to go solo. He began pursuing more personal musical endeavours, such as teaching electronic composition at Dartington College of Arts in Devon in 1982, as well as continuing to collaborate with other artists as a session musician. By this point, Jones was regarded by many to be one of the greatest bass guitar players of all time.
Dave Grohl of Nirvana and Foo Fighters fame was a huge fan of Jones and described their collaboration as the second greatest thing to have ever happened to him. They formed a supergroup alongside Josh Homme from Queens of the Stone Age and performed under the name "Them Crooked Vultures."
Led Zeppelin performed a reunion show in 2007 at the O₂ Arena in memory of music executive Ahmet Ertegun, with John Bonham's son Jason taking his father's place on the drum kit.
Jones continues to perform the music he loves, including such notable collaborations as Seasick Steve and the Dave Rawlings Machine. As recently as 2019, he formed a brand new band named "Sons of Chipotle" with Anssi Karttunen, a Finnish cellist. Jones' legacy remains unflinching as he will be remembered for years to come as one of the greatest and most influential bass guitar players of all time.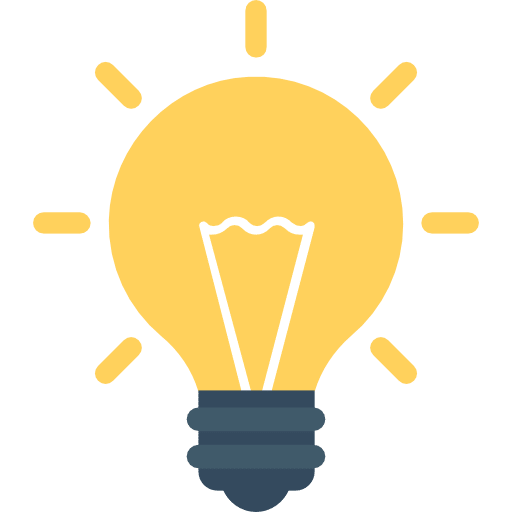 Did You Know?
JPJ used the same iconic Fender Jazz bass guitar from 1962 to 1976 until he had to retire it due to the electrics breaking down. That's a long time to use the same instrument!
Getting Started with
Music Lessons