Joe Pass was born on the 13th of January 1929 in New Jersey. As a teenager, Pass played with a variety of bands led by Tony Pastor and Charlie Barnet, who helped him perfect his skills with the guitar while teaching him the intricacies of the music industry. During this time, he began touring with smaller jazz groups and moved to New York City and then to New Orleans. Whilst in New Orleans, he developed a wild side and started a more adventurous career which put his music on hold for a few years. Recovering from this time in his life, he became more passionate about his music and began developing his first album.
As he gained popularity for his music, he worked with Pacific Jazz Records to produce his first few albums, including 1962's Sounds of Synanon, 1963's Catch Me!, 1964's For Django, 1967's Simplicity. In 1963, he received the New Star Award from Downbeat magazine. Throughout the decade, he recorded with the likes of Gerald Wilson, Bud Shank and Les McCann, and he toured with George Shearing in 1965. Whilst touring, he did a variety of TV and recording session work which caught the attention of the producer of Jazz at the Philharmonic and the founder of Verve Records, Norman Granz, who signed Pass to Pablo Records in 1973.
In 1974, Pass released his first album under Pablo Records entitled Virtuoso. The same year, Pass worked with Oscar Peterson and Niels-Henning Orsted Pederson to produce the album The Trio. In 1975, the album won the Grammy Award for Best Jazz Performance by a group.
Throughout the 1970s and 1980s, Pass worked with a various musicians to release a variety of collaborative albums. These included Herb Ellis for 1974's Jazz/Concord and Two for the Road, Ella Fitzgerald for 1974's Ella in London and 1982's The Best is Yet to Come, Oscar Peterson for 1983's If You Could See Me Now and Duke Ellington for 1974's Duke's Big 4.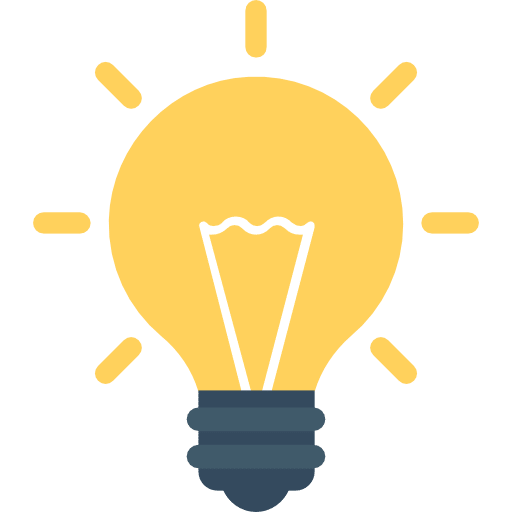 Did You Know?
Joe Pass' album, Virtuoso, is regarded as one of the best jazz guitar albums ever. A variety of books and tours were dedicated to his craft and musicians striving for his level of skill.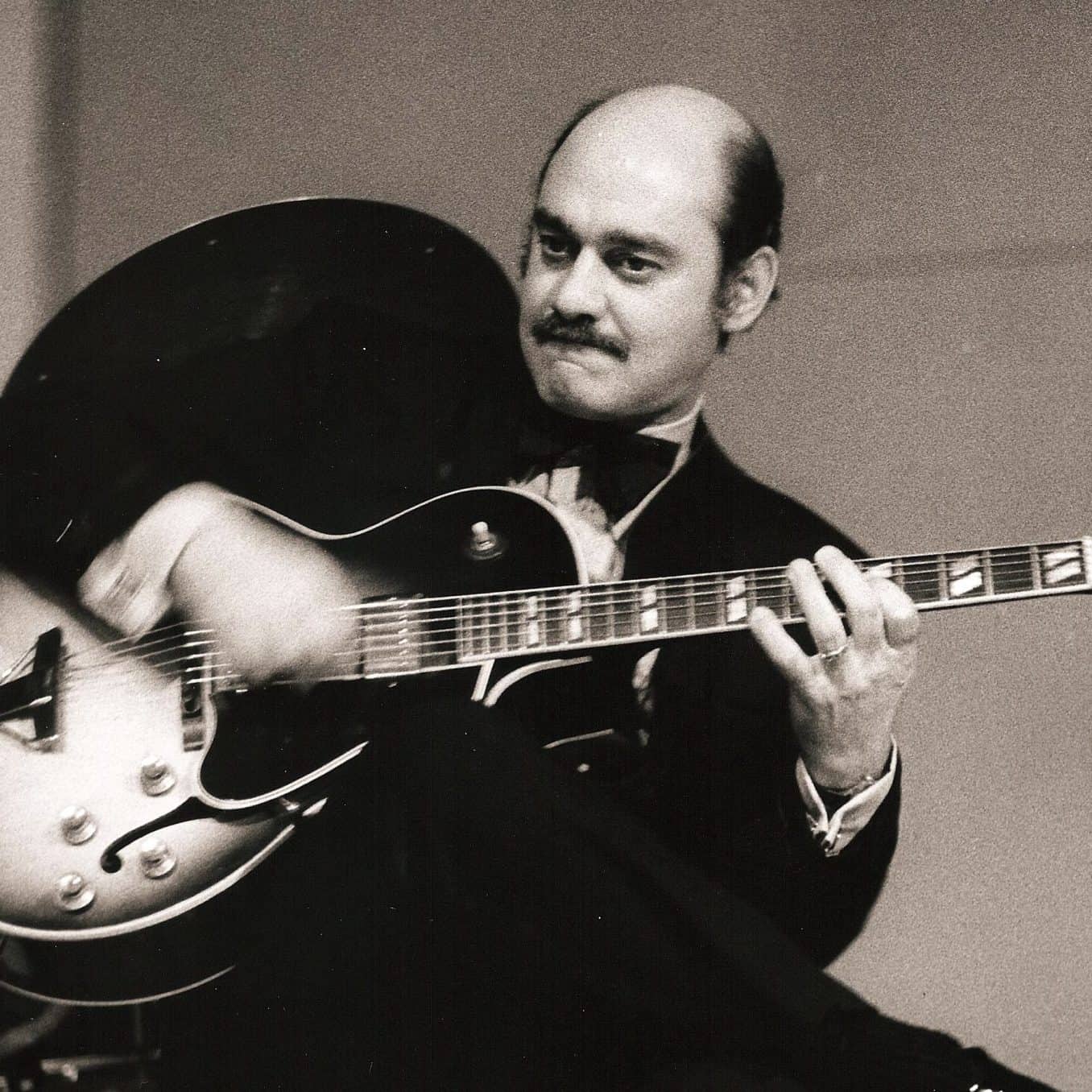 Getting Started with
Music Lessons