To call Jimi Hendrix a legend is a massive, often insulting, understatement. Despite his relatively short career, he's hailed as one of the most influential rock guitarists in history; a title that nobody else can ever claim. 
Born Johnny Allen Hendrix on the 27th of November, 1942, he began playing guitar at the age of 15. As a child, he's already shown an affinity for the instrument, and the story is quite curious, so to speak. When he was in elementary school, Hendrix carried a broom with him which he treated as a guitar. He clung to this broom like a security blanket, which gained the attention of the school's social worker. As a result, she wrote a letter to request school funding for underprivileged children, wherein she insisted that leaving him without a real guitar could result in psychological distress. 
The request was denied, but obviously, that wasn't the end of it. His first instrument was a ukulele he found amongst the garbage. He was told that he could keep the instrument, which only had one string. He proceeded to learn it by ear, playing single notes and following along to a few Elvis Presley songs. He was particularly fond of Hound Dog.
Hendrix would get his first acoustic guitar when he was 16. The year after, he got his first electric guitar, which was a right-handed one that he had to flip upside down so he could play it lefty. He would then begin performing with the band Rocking Kings, and in 1959, Hendrix dropped out of high school to pursue his music dream. 
Eventually, he would find fame knocking on his door. In mid-1966, Hendrix met Chas Chandler, who was the bass player of the rock group The Animals. He convinced Hendrix to go to London, where he formed the now iconic group Jimi Hendrix Experience with drummer Mitch Mitchell  and bassist Noel Redding. The rest, they say, is history. 
The Jimi Hendrix Experience would eventually release multiple hit singles,  such as Hey Joe, Purple Haze, and The Wind Cries Mary. But it wasn't until 1969 when Hendrix himself would be finally immortalized: his legendary performance of The Star Spangled Banner at Woodstock would become his "calling card" and proof of his insane talent as a musician.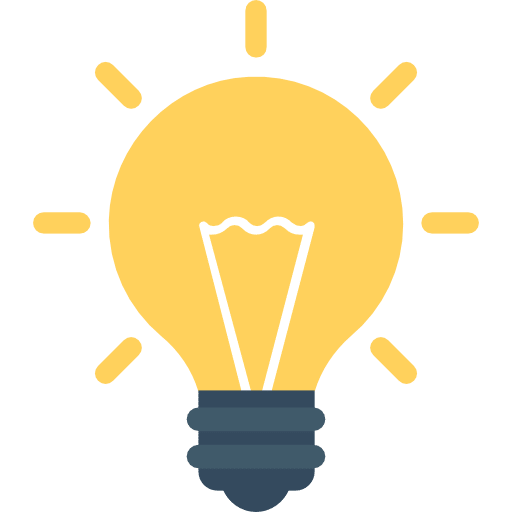 Did You Know?
Hendrix is also well-known for being part of the so-called 27 Club, which consists of popular celebrities who died at age 27. This included legends such as Janis Joplin, Kurt Cobain, and Jim Morrison, among others. Though the list might speak for itself, there is actually no statistical probability that any popular musician has the highest risk of death at 27. Some can call it coincidence, but the number of big names that died at this age still keeps the "club" in the modern psyche.
Getting Started with
Music Lessons