Raymond Matthews Brown was born on the 13th of October 1926 in Pennsylvania. At the age of eight, he started piano lessons and gained further knowledge of the keyboard by memorising recordings of Fats Waller. Joining his High School Orchestra, he was overwhelmed by the number of pianists and decided to switch to bass.
After picking up the bass, Brown gained a new role model in Duke Ellington's bassist Jimmy Blanton. As a teenager, Brown only played locally as he followed his mother's advice to finish High School before performing on the road. He graduated in 1944, and soon after, he performed with Jimmy Hinsley's band. He next joined the territory band of Snookum Russell and followed the suggestion of fellow band members to move to New York.
In 1945, Brown was hired by Dizzy Gillespie without an audition and attended the rehearsal with Charlie Parker, Bud Powell, and Max Roach. Soon after, vibraphonist Milt Jackson was added, with him and Brown forming a quick friendship. In 1946, Brown worked with Jackson, Stan Levey, Al Haig and Sonny Stitt to record a small album. In 1947, he reunited with Gillespie to record songs such as Ow! And Oop-Pop-A-Da.
In 1947, he left Gillespie to perform with his wife, Ella Fitzgerald, on Norman Granz's Jazz Philharmonic tours. In 1950, he recorded with Charlie Parker and appeared with the Milt Jackson Quartet. In 1952, Oscar Peterson formed the Oscar Peterson Trio with Brown and guitarist Irving Ashby; Peterson replaced Ashby with guitarist Herb Ellis a year later. The Oscar Peterson Trio became one of the most famed jazz trios of the 1950s.
In 1958, Peterson replaced Ellis with Edmund Thigpen, and in 1965, Brown left the group to settle in Hollywood, where he worked in publishing, management and record production. In 1974, Brown formed the LA Four with saxophonist Bud Shank, guitarist Luarindo Almeida and drummer Shelly Mane. The quartet recorded the 1974 album Dizzy Gillespie Big 4. In 1976, Brown recorded the solo record Something for Lester. Throughout the 1990s, Brown recorded a variety of solo albums, including 1994's Bass Face, 1995's Seven Steps to Heaven and 1997's Super Bass.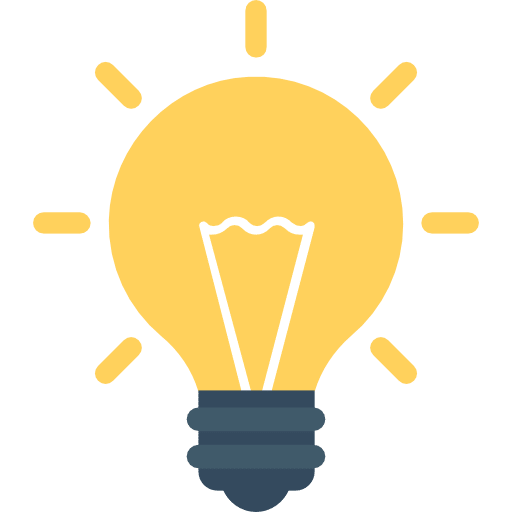 Did You Know?
Ray Brown developed his own signature style of jazz renown for its rhythmic lines and strengthening of the ensemble.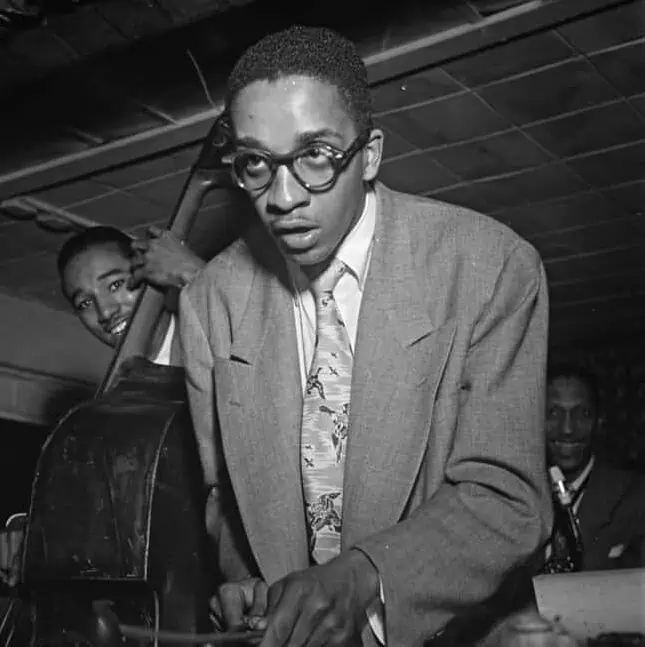 Getting Started with
Music Lessons