Victor Wooten was born on the 11th of September 1964 in Idaho. At the age of two, Wooten was taught to play the bass by his older brother, Regi, and by the age of six, he was performing with The Wooten Brothers Band. The brothers began practising in their front yard. They attributed their already present skill to the frequent relocating of their family, the diversity of 1960s radio stations, and their parents' unwavering support.
In 1981, Wooten was recommended as a bluegrass fiddle player for a local amusement park despite never playing the instrument before. He immediately began practising by borrowing a fiddle from his high school orchestra teacher. After his performance, the employers were surprised that he had only recently picked up the instrument.
In 1982, Wooten graduated from Denbigh High School. Throughout his high school years, he and his brothers played at Busch Gardens theme park, where he met Béla Fleck, with whom he would go on to collaborate.
In 1988, Wooten, Fleck, Wooten's older brother, Roy, known as Future Man, and Howard Levy formed the ensemble Béla Fleck and the Flecktones. From 1990 onwards, the band released a variety of albums, including 1990's debut album Béla Fleck and the Flecktones, 1992's UFO Tofu, 1993's Three Flew Over the Cuckoo's Nest, 1996's Live Art, 1998's Left of Cool, 2003's Little Worlds and 2011's Rocket Science.
After Wooten began touring with the Flecktones, he released his first solo project, A Show of Hands, in 1996. His debut album was recorded with only a four-string bass, and it was voted one of the most influential bass records of all time. After the album's release, musicians began seeking him out for lessons which led to the formation of Bass/Nature Camp in 2000, which later expanded into Victor Wooten's Center for Music and Nature.
Throughout his career, Wooten has released a variety of solo albums, including: What Did He Say? in 1997, Yin-Yang in 1999, Live in America in 2001, Soul Circus in 2005 and Palmystery in 2008. He has also recorded with a variety of artists, including Steve Bailey's Evolution in 1994, Paul Brady's Spirits Colliding in 1995, Larry Coryell's Cause and Effect in 1998, Shane Theriot's Highway 90 in 2000, Jaco Pastorius' Word of Mouth Revisited in 2003 and Jonathan Scales' Jonathan Scales Fourchestra in 2013.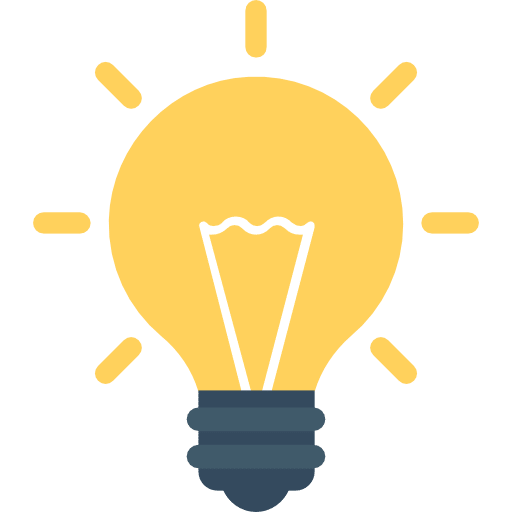 Did You Know?
While Victor Wooten is a talented musician, he is also a gifted writer as he has released a variety of books alongside his albums, including The Music Lesson in 2008 and Victor Wooten's Mythical Quest.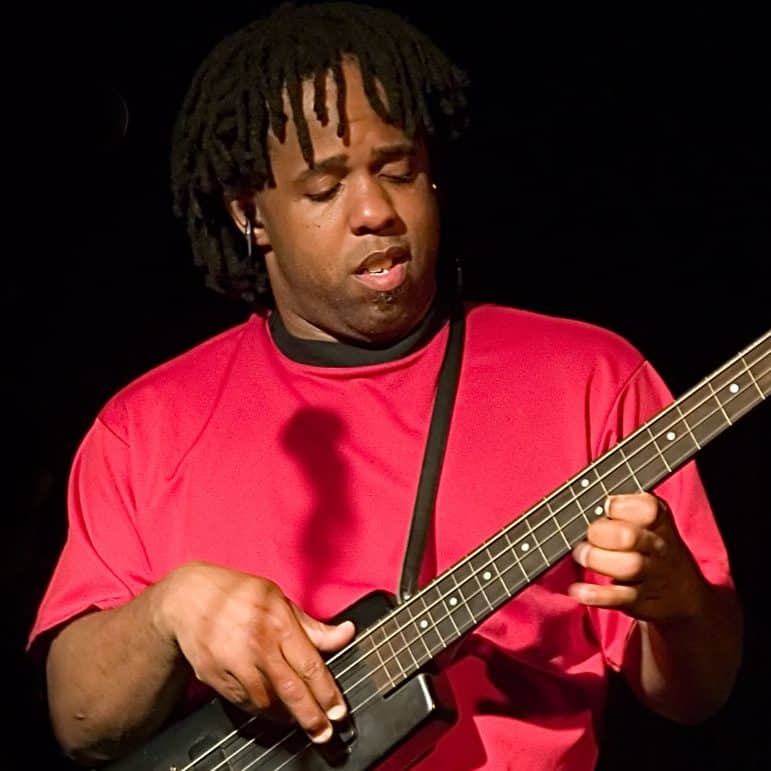 Getting Started with
Music Lessons