Creator of GuitarraMagazine.com
Evan Witt is the creator of GuitarraMagazine.com, the first comprehensive website for the classical guitar community.
Evan is also a very accomplished self-taught classical guitarist. Despite only eight years of playing, he has achieved an excellent level of performing and musicianship. His main focus is in Latin American and Brazilian music. Evan's repertoire includes pieces by Antonio Lauro, Antonio Carlos Jobim, and Francisco Tarrega.
Currently, Evan is working on a recording project that includes South American pieces such as Desafinado and One Note Samba.
The Guitarra Magazine staff would like to thank Evan for his contributions to the classical guitar community and his continued guidance on the production of GuitarraMagazine.com.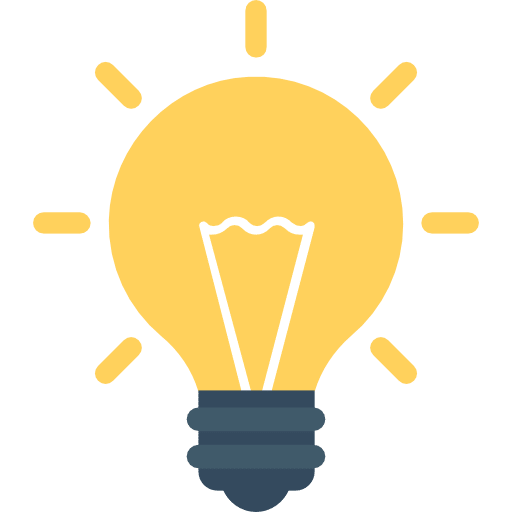 Did You Know?
Ted's List acquired GuitarraMagazine.com in July 2022.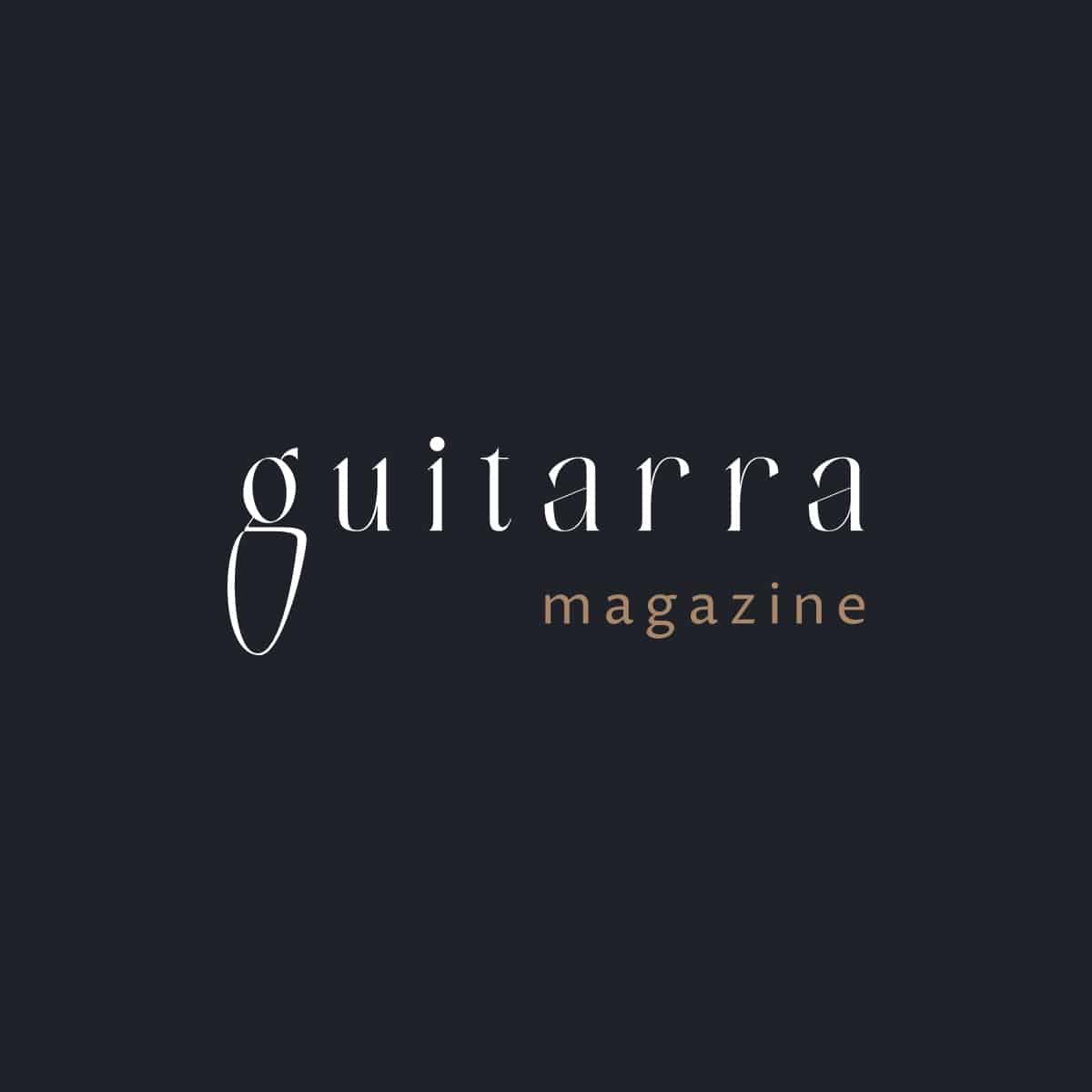 Getting Started with
Music Lessons