Born on the 3rd of June, 1965 in the city of Erlangen in Bavaria, Germany, Albrecht Mayer started his musical upbringing rather early. As a boy, he was a choir singer performing in the choir of the Bamberg Cathedral. Eventually, he would become a student of Gerard Scheuer, Georg Meerwein, and the oboists Maurice Bourgue and Ingo Goritzki.
As a musician, Mayer has been particularly drawn to the music of fellow German Johann Sebastian Bach, often citing Bach's music as a massive inspiration for his own work. Mayer says that he has a certain special relationship with the classical Baroque master, citing that like Bach, he makes music because of his devout Christian faith. This faith is what drives Mayer to pursue his career, until today.
Mayer's professional career started in 1990 when he joined the Bamberger Symphoniker as its principal oboist, in the city where he sang in the choir as a young lad. He's also served the same position in the Berliner Philharmoniker since 1992, serving with Jonathan Kelly. Mayer's skill and proficiency with the oboe has made him somewhat of a household name among orchestras, though he also did some solo works.
His solo recordings aren't as extensive as several of his counterparts, but they are among the most critically acclaimed pieces for his instrument of choice. Several of the works under his name include Bonjour, Paris (2010), Albrecht Mayer in Venice (2009), New Seasons (transcriptions of music written by Handel for the oboe and orchestra), and Lost and Found (2015).
Critics and listeners alike were raving about his playing, saying that the music has a certain "divine spark" and that he has elevated the oboe into an "instrument of seduction." This level of skill has won him numerous awards, too, including Instrumentalist of the Year in 2004 and the ECHO Klassik Prize by the German Phono-Akademie in 2008. He also won the E.T.A.-Hoffmann Prize in 2006, which was awarded to him in Bamberg.
As of late, Mayer is the star performer of a series of home concerts on YouTube by the website DW, titled House Concerts. Though he usually plays in front of thousands of audiences as a member of an orchestra, the coronavirus pandemic has put a temporary stop to that. House Concerts is his way of still going out and reaching out to listeners with his music.
For the DW's YouTube concert series, he plays a selection of some of the best classical music pieces in history; most of them by his hero, Bach. Among these were Bach's arias such as the Tenor Aria No. 7 and the bass aria Mache dich, mein Herze, rein.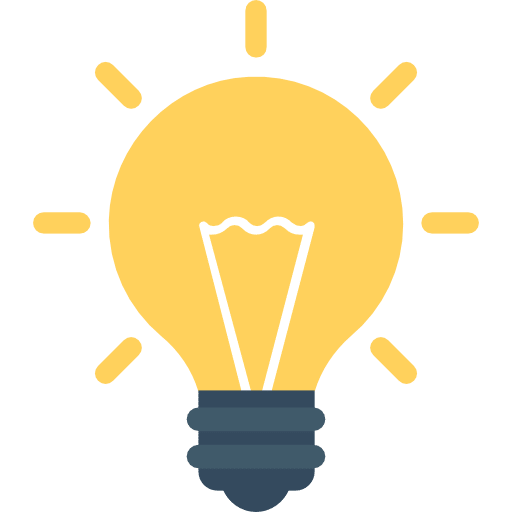 Did You Know?
Mayer has a line of wind instruments named after him by the musical instrument maker Gebrüder Mönnig. This includes a line of oboes, English horns, and oboe d'amores.
Getting Started with
Music Lessons