GERMAN CLASSICAL VIOLINIST
Born in the town of Rheinfelden in Germany on the 29th of June 1963, violinist Anne-Sophie Mutter didn't actually start playing the violin at an early age. She started learning the piano when she was only five. But shortly afterward, she eventually took the violin. Mutter claims that she was inspired to learn the popular stringed instrument after hearing a recording of the legendary violinist Yehudi Menuhin, as well as that of Wilhelm Furtwängler. 
She then took to learning the instrument under the tutelage of Erna Honigberger, who was a student of renowned violin teacher Carl Flesch. When Honigberger passed, Mutter continued her studies at the Winterthur Conservatory in Zurich, Switzerland. 
Mutter was married twice. First to Detlef Wunderlich in 1989, with whom she had two children: Richard and Arabella. Wunderlich passed away due to cancer in 1995, which prompted Mutter to dedicate her 1999 recording of Vivaldi: The Four Seasons to her deceased husband's memory. She then married Andre Previn, a pianist, and conductor, in 2002. The couple divorced four years later, but still maintained a professional relationship, working on several collaborations. 
Anne-Sophie Mutter is a four-time Grammy Award winner, with 28 world premieres of her works to her name. Several of the world's most renowned composers created works for Mutter, including Unsuk Chin, Wolfgang Rihm, and even John Williams himself. 
Her career started early in 1972 when she was only nine years old. At that age, she already performed for the Winterthurer Stadtorchester, playing Mozart's Violin Concerto in D Major. In 1980, she made her US debut with performances at venues in Washington DC, Chicago, and New York City to name a few, playing with the New York Philharmonic. She eventually went on tour in Japan with the Berlin Philharmoniker a year later, in 1981. And in 1983, she became the honorary president of Oxford University's Mozart Society. 
She continued playing all over the world and subsequently had the opportunity to play at New York's legendary Carnegie Hall. And in 1998, she recorded a complete set of Beethoven's timeless violin sonatas, released in CD and DVD. She was accompanied by the American classical pianist Lambert Orkis in these records, which were broadcast all over the world. 
Mutter created a foundation in her namesake, with the goal of helping young musicians get their careers started by getting them targeted support in their formative years. The foundation has been helping exceptional young musicians since 1997, and is still going strong today. There have been 30 beneficiaries of the foundation since its inception.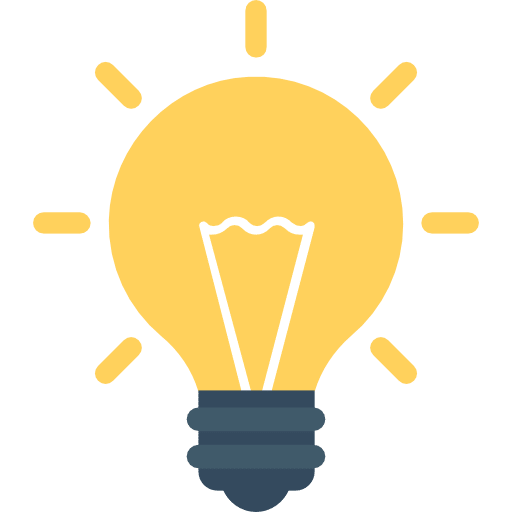 Did You Know?
Mutter is well-known in classical music circles for her sense of fashion. Specifically, she prefers wearing elegant strapless gowns for every performance. But this isn't for vanity--she claims that any other type of fabric on the shoulders prove too slippery to give her enough traction when playing.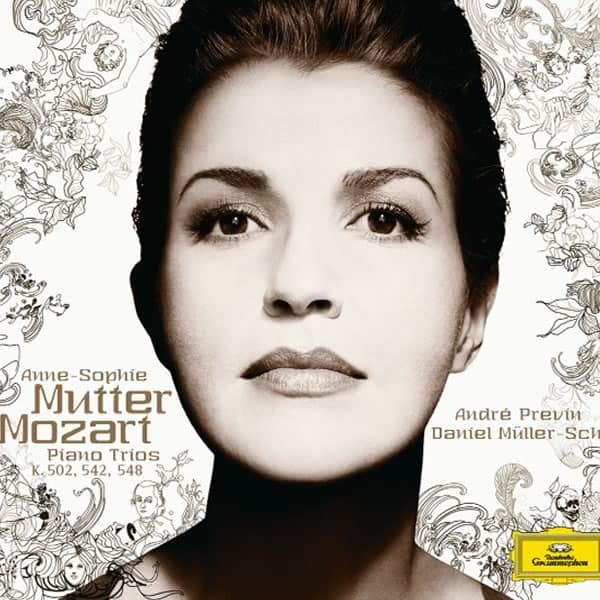 Anne-Sophie Mutter Recordings
Getting Started with
Music Lessons