American blues guitarist, vocalist and songwriter
Born on the 16th of September 1925 in Mississippi, Riley B. King's parents split up while he was small. Living with his mother until her death when he was only 9, he was alone for a time until his father found him. Working on an Indianola cotton plantation, King's here collected his earliest memories of the Blues: the mournful songs of the cotton fields.
King served in World War II as part of the United States Army before becoming a Tennessee disc jockey. Here, he would become known as 'The Beale Street Blues Boy', which was eventually shortened to the nickname 'B.B.'.
King passed away in his sleep in a Las Vegas hospice on the 14th of May, 2015.
A Blues guitarist without equal, B.B. King's seismic influence over his beloved style earned him the title 'The King of Blues', influencing countless others in his wake.
King was influenced from early on by the gospel music he would hear in church. Soon after loaning money for his first guitar, his talents began earning him far more than his plantation work, and he swapped Mississippi for Tennessee.
After settling permanently in Tennessee in 1948, the following year saw King sign to Bullet Records with his tracks Miss Martha King and I've Got the Blues. Building momentum with numerous other hits, he was playing roughly 300 shows a year by the mid-1950s; a work rate he kept up for over two more decades.
After Rock'n'roll, the style King helped influence, emerged in the 50s, he began to absorb aspects of the style, despite being initially reluctant. After moving to the ABC imprint in 1965, he gave the world his first album: Live at the Regal. In the wake of civil rights leader Martin Luther King Jr.'s assassination in 1968, he teamed up with fellow guitar titans Jimi Hendrix and Buddy Guy for a blues benefit show.
With acts such as Led Zeppelin hugely inspired by King, his appeal grew to a young white audience in the late 60s. His 1969 track The Thrill is Gone became his most successful song and won him his first Grammy in 1971.
Once the 1980s arrived, King was universally revered as a blues God. Winning another Grammy for his 1984 album Blues n' Jazz, he also earned a lifetime achievement award at the 1988 Grammys ceremony, with 1990's Live at Saint Quentin earning him yet another.
Inducted into the Rock and Roll hall of fame in the early 90s, King would later receive his own star on Hollywood boulevard and a Presidential Medal of Freedom. However, no amount of accolades can encapsulate the man's importance to not just Blues, but the entire landscape of modern music.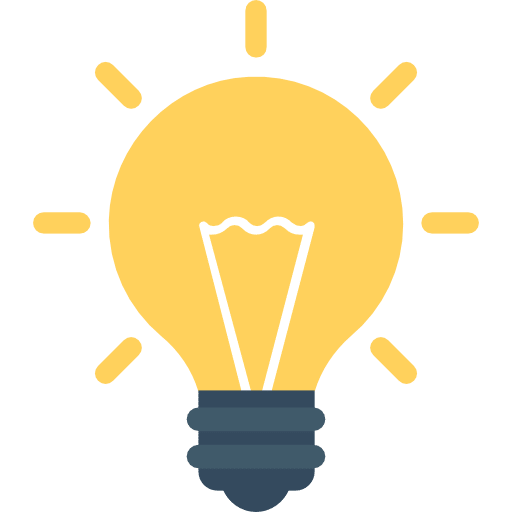 Did You Know?
The name of B.B.'s beloved guitar Lucille has quite the story behind it. Whilst attending a dance in Arkansas, an outbreak of violence would cause the venue's heat source, a lit barrel of kerosene, to spill onto the dancefloor. Though all thankfully escaped, B.B. decided to run back inside and rescue his guitar. After discovering the cause of the fight was a woman named Lucille, King's instrument found its name…as a personal reminder never to do anything that stupid again!
Getting Started with
Music Lessons