LEGENDARY JAZZ CLARINETTIST AND BAND LEADER
Benjamin David Goodman, known more as Benny, is an American Jazz legend. Born on the 30th of May, 1909 to a poor Jewish immigrant family in Chicago, Goodman was the ninth of twelve children to David Goodman, a tailor from Warsaw, Poland, and Dora Grisinsky, from Kovno (now Kaunas) Lithuania. 
As a boy, Goodman didn't live a privileged life, which was quite typical for a Jewish immigrant family during this era in the United States' history. Money was a constant struggle for the family, so Goodman's parents did everything they could to give the children something good with what they had. For instance, Goodman's father would take him and his siblings to free concerts in the park on Sundays. This was the first time that Goodman himself ever had a brush with live professional performances. 
The young boy, along with two of his brothers, were eventually enrolled for music lessons at the Kehelah Jacob Synagogue. Through the years, Goodman will eventually make his musical talent apparent; and in 1923 when he was 14, Goodman was already part of the American Federation of Musicians. His career would only go forward from there. 
Throughout his career, Goodman was known within jazz circles as "The King of Swing." And he did everything he could to earn this iconic title. When he moved to New York City, he became a session musician for Broadway shows, radio, and in studios throughout the city. This is where he had the opportunity to perform with some of the industry's greatest, including Glenn Miller and Tommy Dorsey. He would eventually work with Miller himself, with whom he produced a composition, titled Room 1411. 
Goodman then went on to lead his first band in 1934 when he worked at Billy Rose's Music Hall for several months. The members of his band were Gene Krupa, Bunny Berigan, and Jess Stacy. The band played music inspired by Southern jazz genres such as Dixieland and ragtime, but it was a different type of music altogether. The music they played was a bit more structured, compared to its jazz counterparts which were relatively improvisational. 
Then, he would play in a show that made him a household name. A concert in New York's iconic Carnegie Hall on the 16th of January, 1938 catapulted him to fame, which music critic Bruce Eder described as "the single most important popular music concert in history." Many critics remarked that this show was the first-ever time that jazz joined the pantheon of "respectable" popular music.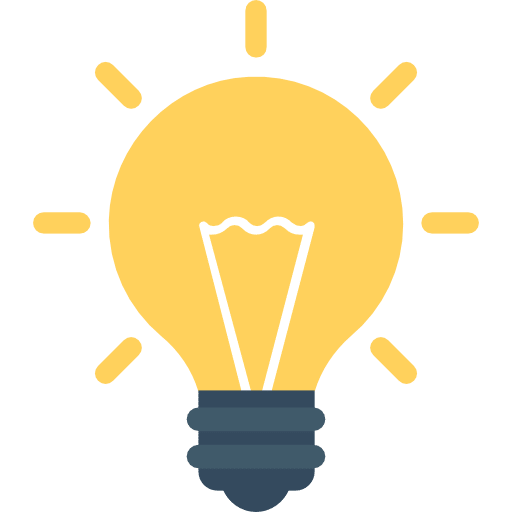 Did You Know?
Among Goodman's many awards include the Grammy Lifetime Achievement Award, a star in the Hollywood Walk of Fame, and honorary doctorates from the University of Illinois, Southern Illinois University - Edwardsville, Columbia University, Yale, and Harvard to name a few.
Getting Started with
Music Lessons