AMERICAN SOUL AND FUNK DRUMMER
Purdie was born Bernard Lee Purdie on the 11th of June, 1939 in the town of Elkton, Maryland. He was the eleventh of fifteen children. As a youngster, he already showed an affinity for drumming when he started hitting cans with sticks. He would then learn more advanced drumming techniques by overhearing Leonard Heywood's lessons, with whom he eventually studied under. 
He moved to New York City in 1961 to try and pursue a music career. There, he played several sessions with the RnB duo Mickey and Sylvia. He was also a regular at the Turf Club located on 50th and Broadway, which is a popular watering hole for musicians, agents, and music promoters. Eventually, he would work with Barney Richmond for session work. 
According to him during a 1978 interview, he added a few drum overdubs to "several tracks of the Beatles' Hamburg recording", including the songs Sweet Georgia Brown, Ain't She Sweet, and Take Out Some Insurance On Me Baby. Apparently, the band needed a "punchier" sound to sell in the US market, and Purdie's skills fit the bill.  
His unique style of playing will be among his many defining traits as a musician. He is known for making use of precision half notes, grooves, and backbeats as well as his impeccable timing. He even has a so-called "signature" sixteenth-note hi-hat lick pish-ship, pish-ship, pish-ship sound that no other drummer in the business can give justice to. 
He also worked with some of history's greatest artists. For instance, Purdie was hired by arranger Sammy Lowe to play a session with the legendary James Brown in 1965. Purdie played on the song Ain't That A Groove. He's also credited on other James Brown albums including Say It Loud – I'm Black and I'm Proud (1969) and Get on the Good Foot (1972). Purdie also worked on the legendary Beatles album Sgt. Pepper's Lonely Hearts Club Band (1978) and was the featured drummer for the Broadway revival of the classic 70s musical Hair in 2009. 
But among Purdie's many career accomplishments, he holds a rather hard title to beat: The World's Most Recorded Drummer. To date, he's laid down the drums to over 3,000 records, and he's still active while being well into his 80s. And a good look at his discography would make it apparent. If you look at his Wikipedia page, the list of records he appeared on is so exhaustive that it would require more than 450 words to capture the essence of it all. But at the end of the day, it suffices to say that Bernard "Pretty" Purdie is one of the greatest drummers of all time.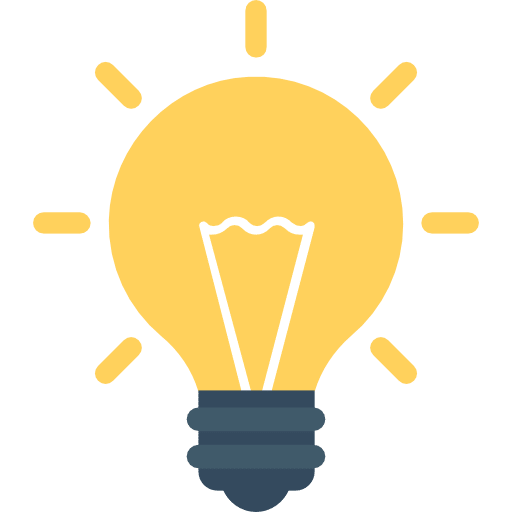 Did You Know?
Purdie has a drum technique named after him called "The Purdie Shuffle," which includes the use of triplets against a half-time backbeat.
Getting Started with
Music Lessons