Panama-born jazz drummer Billy Cobham rose to prominence as a member of Miles Davis' band and the Mahavishnu Orchestra. Many critics dub Cobham as fusion music's greatest drummer of all time. 
Cobham's family moved to Brooklyn, New York, where his father, Manuel, worked as a hospital statistician. This is when the young Cobham started playing drums at age four. At fourteen, he got accepted to The High School of Music & Art in New York City and eventually got his first drum kit as a gift. There, he studied percussion and music theory alongside people who would become legends in their own right, like Jimmy Owens, Jeremy Steig, George Cables, Eddie Gomez, Janis Ian, and Larry Willis.
He joined the U.S. Army after graduating high school, where he played in the U.S. Army Band as a percussionist. This is where he refined his drumming and music-making skills. And when he completed his service, his career would begin in earnest. 
He would then be associated with a wide variety of acts during the early years of his career. Among these were Ron Carter, Horace Silver, Thad Jones, Stanley Turrentine, George Benson, Kenny Burrell, and Shirley Scott.  Then in 1969, he would form the band Dreams featuring brothers Michael and Randy Brecker, along with Doug Lubahn, Jeff Kent, Barry Rogers, Eddie Vernon, and the late John Abercrombie. Later, the band would also add Don Grolnick and Will Lee. 
Cobham would appear on over 300 recordings, throughout his career. He would work alongside pop and rock icons like Quincy Jones, Peter Gabriel, Bob Weir, Jack Bruce, and even James Brown himself. And to date, he's also produced and released over forty albums as a bandleader. Cobham worked steadily throughout the 70s and 80s for CBS, Atlantic, GRP, and Elektra, both on stage and in-studio.
He would stay active even until the 2010s. As of late 2017, he was preparing to unveil a new project, titled Crosswinds. This was intended to reflect upon his second recording for Atlantic Records, way back in 1974. Aside from projects like these, he also dabbles in online gigs. Cobham began teaching drums online in December 2011 at the Billy Cobham School of Drums, a school in the ArtistWorks Drum Academy.
In 1987, his incredible career would get him inducted into the Modern Drummer Hall of Fame. An induction to the Classic Drummer Hall of Fame followed in 2013.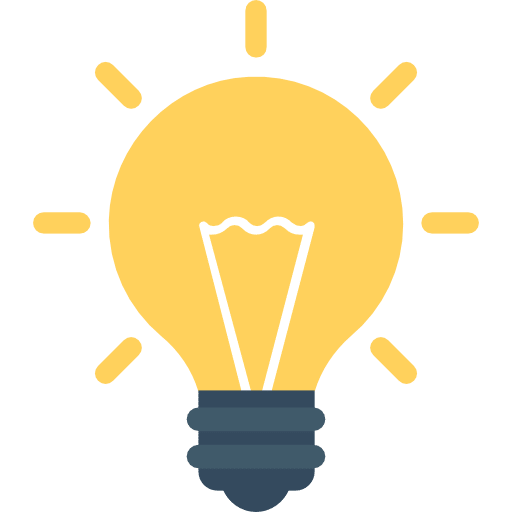 Did You Know?
Cobham is also a renowned photographer, stemming from his days in the U.S.Army in the mid-60's. Many of Cobham's shots have been displayed at the Leica Gallery Mayfair, in London. In 2017, he collaborated with the organization Scene Four on an art series that capture Cobham's dynamic performance movements.
Getting Started with
Music Lessons