Born Bernard Rich into a Jewish-American family on the 30th of September 1917, Buddy Rich displayed positively frightening levels of talent almost immediately. Able to keep time with spoons at the age of 1, according to his father, appeared on stage at age three and was a bandleader at just 11 years old.
Despite this, the impact of the Great Depression on the entertainment industry in 1929 would put an immense strain on Buddy's career as a performer, and throughout the 1930s, he found enormous difficulty in landing gigs.
Rich wed the dancer Marie Allison on the 24th of April 1953. Their daughter, Cathy, was born in 1954.
Buddy Rich died from complications following chemotherapy on the 2nd of April 1987. He performed live up to a month before his death.
A true master of the drums, Buddy Rich is almost peerless in his skill as a percussionist. A beacon of inspiration, everyone from Phil Collins to Led Zeppelin's John Bonham has cited Rich as a significant influence on their drumming.
In his early days, Rich was a member of a jazz group fronted by the guitarist Jack Lemaine and the clarinettist Joe Marsala in 1937. However, once he was hired to play with the trombonist Tommy Dorsey the following year, he truly hit the big time. As well as drumming for the likes of Benny Carter, Artie Shaw and Harry James, Tommy Dorsey's band would even see the legendary Frank Sinatra join as lead vocalist in 1939.
Though he paused his career as a musician for a stint in the US Marines in 1942, even the Second World War could not halt this drumming juggernaut. When he returned from service, Rich hit back with a vengeance, earning $1,500 a week and becoming the most handsomely paid sideman of all time.
Still, Buddy set his sights higher and went about setting up his very own band. Despite a false start in 1946, which failed to get off the ground financially, 1966 saw Rich realise his dream.
Putting together a medley of tracks from the musical West Side Story for his LP Swingin' New Big Band, this album set a huge spotlight on Rich's astoundingly technical drumming skills. Soon becoming a live staple, almost a month of rehearsals were required to match the intricacy of Buddy's performance on the record.
In addition to the astonishing complexity of his live performances, Rich was a favourite guest on talk shows such as The Dick Cavett Show, The Tonight Show and the Merv Griffin Show since the start of the 50s. Perhaps his most loved appearance would be his feature on a 1981 edition of The Muppet Show, in which the muppet 'Animal' goes head to head with Rich in a drum-off.
Not only a drummer extraordinaire but a bonafide household name, Buddy Rich will always be the last word in percussionist excellence.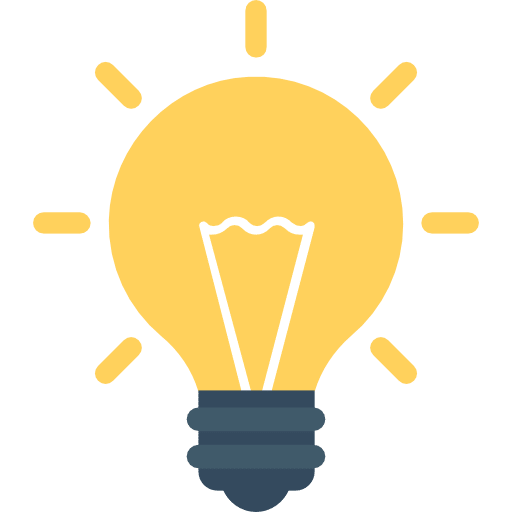 Did You Know?
At the height of his popularity, Buddy Rich was reported to be the second-highest-paid child entertainer in the world!
Getting Started with
Music Lessons