AMERICAN JAZZ PIANIST, COMPOSER, KEYBOARD VIRTUOSO
Born Armando Anthony Corea, "Chick" as his colleagues call him was born in Chelsea, Massachusetts on the 12th of June, 1941. Of southern Italian ancestry, he was born to a jazz trumpeter who was part of a jazz band in Boston in the 1930s and early 1940s. His father also introduced him to the piano at the tender age of four. Due to this, it's safe to say that Chick Corea was surrounded by jazz long before he even learned to walk. 
This jazzy upbringing led to him being influenced by some of jazz's great names. Charlie Parker, Bud Powell, and Dizzy Gillespie are among them. His own music was also inspired mainly by the bebop genre, which is very evident in his work until today. In addition, his superb piano playing was due to being tutored by the concert pianist Salvatore Sullo. This is one of the many reasons that molded him into the jazz virtuoso that he is known to be. 
Corea's career began in the early 60s as a part of numerous groups. His first record was released in 1966, titled Tones for Joan's Bones. He then released a so-called trio album two years later, called Now He Sings, Now He Sobs. These were among his most important works; ones that set him on the path to stardom. 
Calling Chick Corea a piano virtuoso is a grave understatement. He is a genius in every sense of the word, gaining fame for his penchant for experimentation. For instance, he is known to use a device called a ring modulator to process the sound of his electric piano. It's because of this style of playing and overall sound that he got recruited by jazz legend Miles Davis. He appeared on several of the latter's records, including Miles Davis at Fillmore: Live at the Fillmore East. 
His career is the stuff of legend in the jazz scene. Corea prides himself on gaining the fourth-most nominations in the history of the Grammy Awards with an insane 65 nominations. He won 23 times, as well as earning 3 Latin Grammys. One can argue that Corea's career is among the most decorated in all of music, and as of 2013 and beyond, he's still not done. One of his best recent works is his series of shows with fellow jazz icon Herbie Hancock, who he played within some of the world's most famous venues, including New York's Carnegie Hall. These were standing room only shows, too.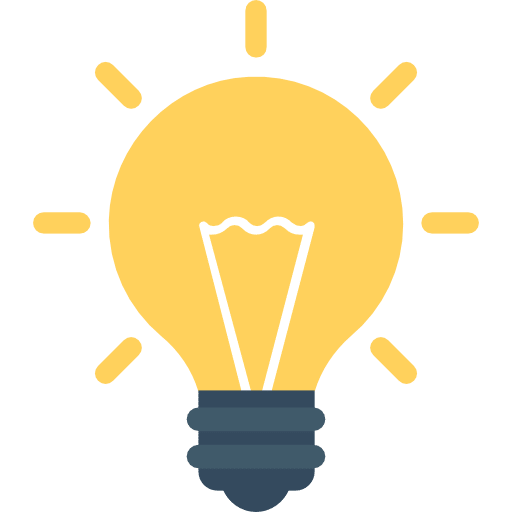 Did You Know?
Chick Corea is seventh all-time on the most Grammy Awards ever won by either a group or individual with 23. He trails a lot of other music legends such as Quincy Jones and John Williams, among others. He's also won more Grammys than several of the world's most recognizable talents such as U2, Jay-Z, and Kanye West.
Getting Started with
Music Lessons