Claude Delangle was born on the 24th of June in 1957 in Lyon, France. At the age of eight, on the advice of an elementary school teacher, he enrolled at the conservatory district of Old Lyon. Despite his father's wish for the violin, Delangle was considered too old to start with a string instrument and was given the saxophone. He studied the instrument with Serge Bichon and, at the age of eighteen, became his assistant. In 1977, he got his first full-time job as a saxophonist of the French National Police Band. In 1981, he founded the Adolphe Sax Quartet with saxophonists Jacques Baguet, Jean-Paul Fouchécourt and Bruno Totaro.
Since 1986, he has played the saxophone in the Ensemble Intercontemporain. He has also appeared as a soloist with various prestigious orchestras such as the London BBC Symphony Orchestra, the Orchestre Philharmonique de Radio France, the Finnish Radio Symphony Orchestra, and the WDR Symphony Orchestra Cologne, the Berlin Philharmonic Orchestra and the Kioi Hall Chamber Orchestra Tokyo. He is also a frequent collaborator with the Musical Acoustic Laboratories of the University of Paris 8.
In addition to his solo career, he has received several outstanding Premiers Prix at the Conservatoire National Supérieur de Musique of Paris. In 1988, Delangle was appointed professor at the Conservatoire National Supérieur de Musique of Paris. During his time at the Conservatory, he has curated the most prestigious saxophone class. His classes consist of pupils from a variety of backgrounds, and the class combines concert performance with the study of influential composers. In 1989, he joined Henri Selmer Paris and designed the Series III range of Saxophone. He is currently the main artistic advisor for the saxophone development.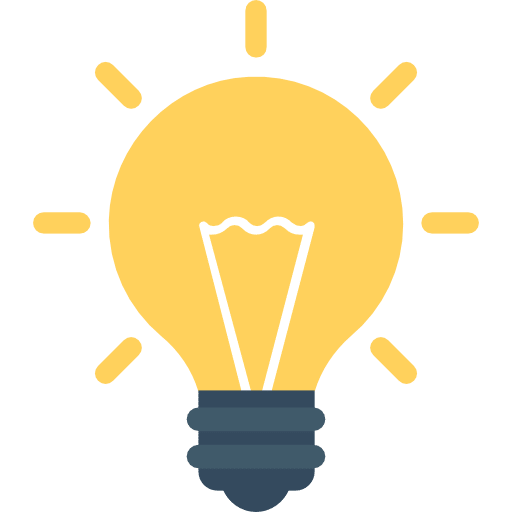 Did You Know?
In 2017, Claude Delangle was named Knight of the Order of Arts and Letters by the French Ministry of Culture due to his contribution to culture.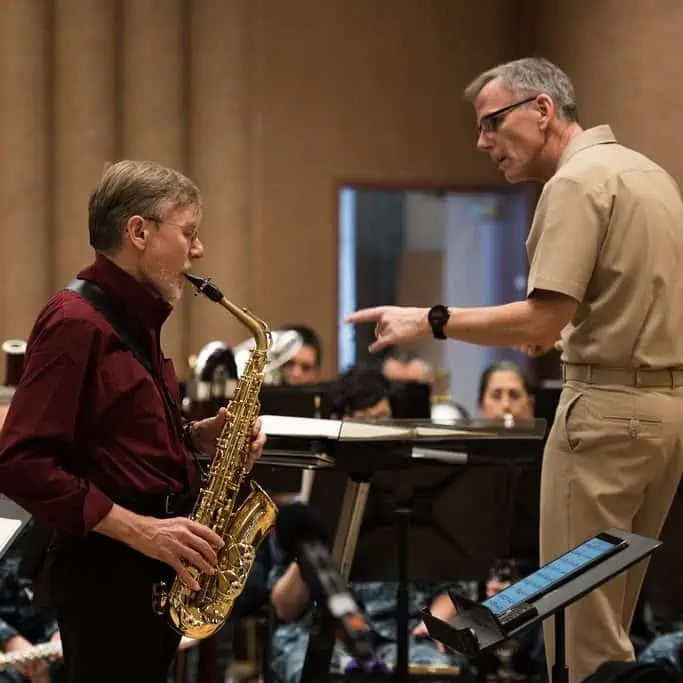 Claude Delangle Recordings
Getting Started with
Music Lessons