DRUMMER FOR AMERICAN ROCK BAND TOOL
Born in Lawrence, Kansas, Carey first encountered the drums when he was ten years old. He joined the school band while taking private lessons on the snare. Two years later, he would start practicing on a full drum set, which would lead him to join the high school jazz band in his senior year of high school in Paola, Kansas. Due to his early training, he would apply jazz techniques to a rock setting in a way that's never been seen before. This would be his claim to fame. 
As Carey moved through high school and then college at the University of Missouri, he started adding a few more elements to his percussion studies. Among these were speculations into geometric, scientific, and metaphysical principles. Carey is quite popular among drummers and non-drummers alike due to the diversity of his sound and the dynamics he employs using his technicality, use of odd time signatures, as well as polyrhythms and polymeters. 
All in all, this would make him one of the most unique drummers in rock, and one of the main reasons for the success of the band Tool. 
Tool is where Carey experienced the peak of his success as a drummer. So far, the band has released five studio albums, one EP, and one box set. They were one of the biggest bands in the 90s, with hit albums such as Undertow (1993), Ænima (1996), Lateralus (2001), and 10,000 Days (2006). Their fifth studio album, titled Fear Inoculum, was released on the 30th of August, 2019 to widespread critical acclaim. To date, the band had sold over 13 million albums in the US alone. 
One can credit part of Tool's success to the brilliance of Carey on the drums, especially with his penchant for experimenting that was at the forefront of Tool's unique sound. To be able to play around with what most musicians would consider "weird" drumming techniques, he "treats his feet as he does his hands." According to Carey himself, he practices rudiments and even snare solos using his feet to improve his hi-hat control, double bass drumming, and foot independence.
Carey also busies himself in a wide variety of side projects. For instance, he has contributed to albums by artists including Green Jellö, Zaum, Collide, the Melvins, Pigface, Adrian Belew of King Crimson, Skinny Puppy, Lusk, and even Carole King. He's also toured with rock legend Marilyn Manson, to name a few.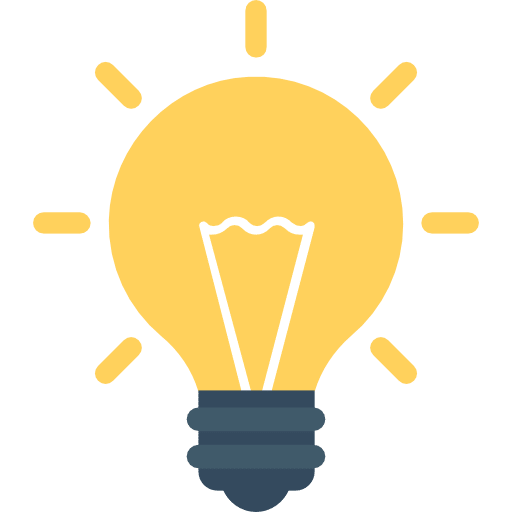 Did You Know?
According to the official Tool website, Danny claims to treat drumming as some sort of an occult ritual. His purposes vary, from spiritual exploration to "a gateway where he summons a demon that he will also contain. This occultic theme is evident in Carey's personal website.
Getting Started with
Music Lessons