Rock singer, songwriter, and multi-instrumentalist
Born in Warren, Ohio, on the 14th of January, 1969 to an English teacher and journalist, the young Dave Grohl had a turbulent upbringing. Moving with his family to Virginia when he was three years old, his parents' divorce at only six years of age whittled Grohl's family down to just his mother and older sister Lisa. 
With his musical aptitude clear from an early age, Grohl's study of the guitar led to the formation of his own band at the tender age of ten.
Today, Grohl is happily married to his wife of eighteen years, television producer Jordyn Blum. He is also a proud father to three daughters: Violet, Harper and Ophelia.
Dave Grohl is an indisputable titan of rock. From a young age, he immersed himself in punk rock music thanks to an introduction from a cousin and tried his hand in numerous high school bands before finding his place in the Washington DC outfit Scream.
After three albums and several tours, a chance encounter would then alter Grohl's world – and the world of rock music – immeasurably. It was in 1990 that he crossed paths with Kurt Cobain and Krist Novoselic backstage at a Melvins gig, the Nirvana founders in search of a new percussionist.
Despite not exchanging a word, a well-placed reference from Melvins vocalist Buzz Osbourne would land Grohl his audition for the band and his destiny as Nirvana's iconic drummer.
Soon after, the band signed to major label Geffen Records for their 1991 behemoth Nevermind; an album that defined an entire era of music with its unmistakable grunge-rock sound. Following relentless MTV rotation and over 4 million album sales, the stage was set for other huge acts such as Pearl Jam and Soundgarden to join the Rock zeitgeist forged by Grohl and his comrades.
With Nirvana's critically praised LP In Utero landing in 1993, Grohl's time with the band ended abruptly after Cobain's suicide in April 1994. Despite winning a Grammy for Nirvana's MTV unplugged performance of that year, he needed a clean slate.
In 1995, Grohl released the self-titled debut for his band Foo Fighters; a project he created almost entirely by himself, utilising ideas from his time with Nirvana. Though well-received, it was the Foo's follow-up The Colour and the Shape which broke the album top ten charts in 1997, spawning the anthems 'My Hero', 'Monkey Wrench' and 'Everlong'.
In the years since, Grohl has had some notable collaborations with Queens of the Stone Age and Jack Black's Tenacious D, but continues to consistently shake stadiums worldwide with his beloved Foo Fighters project.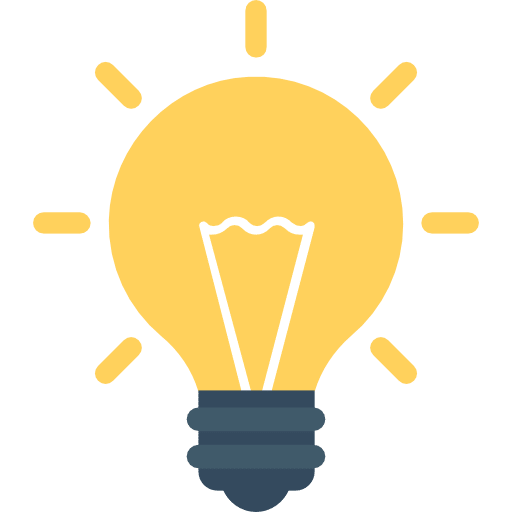 Did You Know?
Dave started a band, Allister Lobb, with his sister Lisa in April of 1992. Though it only lasted long enough to bear a five-track demo, three of those ended up as Foo Fighters songs. Thanks, Lisa!
Getting Started with
Music Lessons