Born Reginald Kenneth Dwight in Pinner, Middlesex, England on the 25th of March, 1947, Elton John was born to a modest household to musically-inclined parents. Despite this, however, John's father tried steering him to a more traditional career. His childhood was also a little bit restricted; a far cry from the flamboyant image that we all know today. 
At the age of 11, he was granted a scholarship at the prestigious Royal Academy of Music in London. For the next five years, he would attend classes at the Academy and would demonstrate his amazing musical talent. One of his instructors once said that John managed to play a four-page George-Frideric Handel piece backward after only hearing it once. The instructor reminisces about John's incredible skill, saying the boy "played it backward like a gramophone going in reverse."
John started his career at the young age of 15 when he was hired as a pianist at the Northwood Hills Hotel pub. He played from Thursdays to Sundays with his repertoire containing a slew of pop classics: Ray Charles and Jim Reeves, to name a few. He also played a few of his own compositions. By this time, he started wearing horn-rimmed glasses as a way of imitating Buddy Holly, who was one of his heroes. 
His career took off when he came in to try for a position at Liberty Records, along with lyricist and soon-to-be long-time colleague Bernie Taupin. Together, they eventually signed up as staff songwriters for a different label, DJM Records, in 1968. The two men were essentially geniuses who could write songs in under two hours: Taupin would write the lyrics in one hour, then John would write the music in half the time. If John can't come up with music for the lyrics fast enough, Taupin would dispose of the lyrics and write a new batch. Their prolific songwriting nature enabled them to write songs for a roster of well-known artists, including Roger Cook and Lulu. 
His album Goodbye Yellow Brick Road, released in October 1973, was his first major chart-topper. Peaking at number 1 in both American and British charts for two straight months, the album featured hits such as the title song Goodbye Yellow Brick Road, Saturday Night's Alright For Fighting, and Candle In The Wind.  
Since then, he's recorded over 33 studio albums and sold over 300 million records worldwide.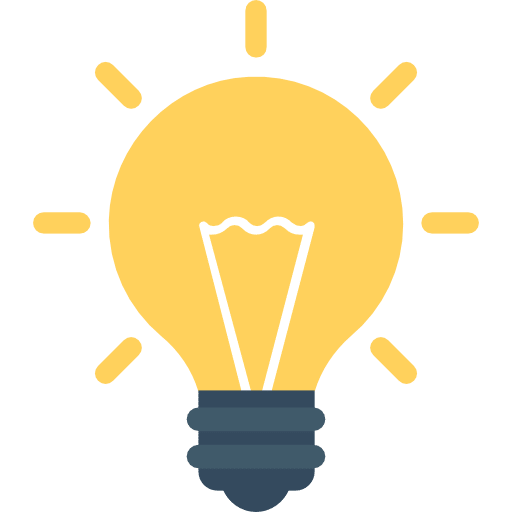 Did You Know?
Elton John is a big football fan. He was the chairman of the professional football club Watford F.C. from 1976 until he stepped down in 2002; supporting the club since his youth. He's no longer a majority shareholder in the club, though he still has a considerable financial stake in it. He's also a Knight, being bestowed the honor in 1998 for his services to the music industry and his charitable contributions.
Getting Started with
Music Lessons