Emmanuel Pahud, born on the 27th January 1970, in Geneva, Switzerland, frequently travelled during his childhood allowing his interest to grow despite his non-musical family. 
From Baghdad to Paris, Pahud became engrossed in the growing culture of Europe for his early life, it was his four years in Rome that truly brought Pahud's attention toward the flute.
At the age of four, Pahud first heard the remarkable sounds of the flute as played by Phillipe Binet, who neighboured his family during their time in Rome. The following Christmas, Pahud received his first flute and began practising with Phillipe and eventually his father, François. In 1978, at the age of eight, Pahud moved to Brussels, Belgium, where Emmanuel studied at the Music Academy of Uccle in Southern Brussels under the tutelage of Michel Moinil and Carlos Bruneel.
In 1985, Pahud won the National Competition of Belgium and, in the same year, played his first concert with the National Orchestra of Belgium, performing the same piece that inspired him eleven years earlier. He remained in Brussels until receiving his A-Level and finished schooling in Paris.
At the age of 22, Pahud joined the Berliner Philharmoniker as the Principal Flute under Claudio Abbado, Emmanuel still holds the position today. Pahud has also ventured into the musical world as a soloist and chamber musician.
As a soloist, Pahud regularly performs at leading festivals throughout the globe and has worked with some of the world's leading orchestras, including the London Philharmonic, Mariinski and the Washington National Symphony.
In 1996, Pahud signed an exclusive contract with EMI Classics, a partnership that proved to be one of the most significant contributions to flute music. He has made over twenty recordings which have received unanimous praise. His most recent recording, The Flute King, was released in 2011 and was nominated at the TV Awards Victoires de la Musique in 2013.
In recognition of his artistry, Pahud has won first prize in many major international music competitions, including Kobe in 1989 and the Concours de Genève in 1992. He accepted the Soloist Prize in the Community Radio Awards and the European Council's Juventus Prize. In 1997, he was named 'Instrumentalist of the Year' at the Victoires de la Musique ceremony.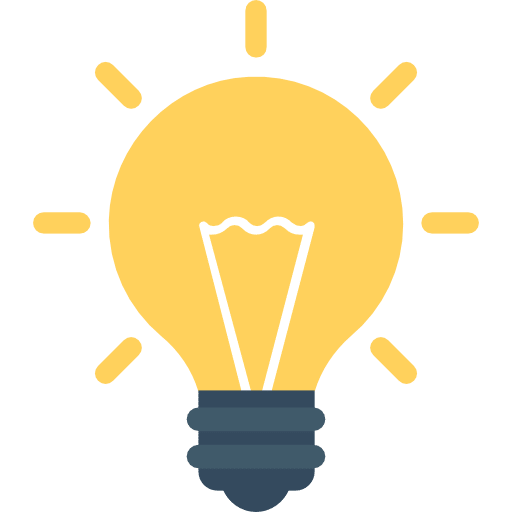 Did You Know?
Pahud currently plays a 14 Karat Gold Flute, which can cost upwards of £18,000. Pahud purchased the expensive instrument in 1989 with the prize money from various competitions.
Getting Started with
Music Lessons