Four Play Clarinet consists of four incredible women: 
Claire Grellier, who studied in France at the Nice Conservatory and at the Monaco Conservatory. After moving to the United States, she completed a Bachelor of Music degree from the School of Music at Cal State University and subsequently earned her Master of Music degree. She graduated with the highest honours for both diplomas after studying under the tutelage of Hakan Rosengren. 

Gaby Castro completed her Master of Music degree at Cal State University after studying with Burt Hara of the Los Angeles Philharmonic and completed a Bachelor of Music degree at Cal State University. 

Shaniee Kennedy earned her BM at Cal State and her MM at UCLA under the tutelage of Gary Gray 

Stephanie Peterson, who graduated from Gustavus Adolphus College with a degree in music performance.
The quartet was initially formed in 2012 at California State University Fullerton. They began practising as a group while some of the members were still students at the university. In 2016, Four Play Clarinet made their international debut on YouTube with a cover of Lean On by Major Lazer. Their debut video helped grow their fame and established the quartet as a major talent.
Their fame continued to grow as they put out music covers by similar artists such as Calvin Harris and Justice.
Four Play Clarinet aims to infuse a fresh and hip modern spirit with multicultural and international roots into a classic clarinet ensemble. With a new twist on clarinet music and makes the instrument blend with their chic and sophisticated style. Their YouTube channel has over twenty-five thousand subscribers and over three million channel views, with thousands more followers on social media platforms. The quartet is a force of nature ready to conquer the modern world of experimentation with classical music.
Outside of the group, Grellier has recently completed her Doctor of Musical Arts degree and won the Frost Wind Ensemble Concerto Competition in 2019. Castro has worked with various elite performers such as Yehuda and Anthony McGill; She also runs Musicians Prime, which teaches inspiring musicians through educational content and documented experiences. Kennedy is currently the head Music Director of Bishop Alemany High School, and Peterson is currently the bass clarinettist for the Mankato Symphony Orchestra.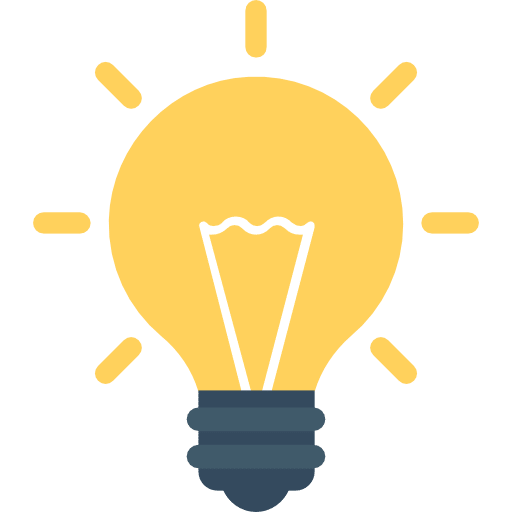 Did You Know?
Despite YouTube being their main platform, Four Play Clarinet also post smaller covers of shorter songs on their social media.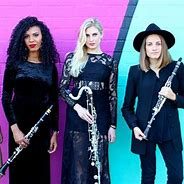 Four Play Clarinet Recordings
Getting Started with
Music Lessons