Gustavo Nunez was born on the 15th of February 1965 in Montevideo, Uruguay. Coming from a family of musicians, Nunez was well versed in the world of music before he could even walk. From an early age, Nunez practised the violin and gained moderate skills with the instrument. Despite his doing well on the violin, he devoted himself to his true calling at the age of eleven: the bassoon. He played the bassoon with his father, who was a bassoonist with some fame in his home country of Venezuela. He trained with Klaus Thunemann and Kerry Camden at the Musikhochschule Hannover and the Royal College of Music, respectively.
Soon after graduation, he joined the famed Simon Bolivar Orchestra of Caracas. In 1981, he moved from South America to London and worked with his former tutor Kerry Camden at the Royal College of Music. During this time, he was awarded the Prix Suisse at the International Music Competition in Geneva and first prize at the Carl Maria von Weber in Munich; both awards were presented in 1987. In 1988, he became the first bassoon in the Darmstadt Theatre Orchestra in Germany. The following year, in 1989, he was appointed soloist of the Bamberg Symphony Orchestra, where he stayed until 1995.
Throughout his career, he recorded works for the bassoon by Mozart, Vivaldi, Deviennem Villa-Lobos and Gubaidulina with the Concertgebouw Chamber Orchestra and the Academy of St. Martin in the Fields on a variety of CDs. He has been a bassoon soloist with the Royal Concertgebouw Orchestra since 1995, and since 1999, he has been the professor of bassoon at the Robert Schumann Music School. He is currently a professor at the Reina Sofia School of Music's Bassoon Chair. Nunez gives masterclasses for the bassoon and has made solo appearances in the United States, Canada, South America, France, Italy, Finland, Australia and Japan. He is considered to be one of the best bassoonists of the generation.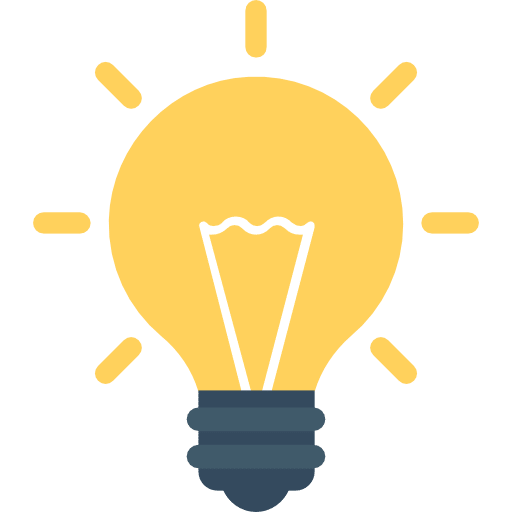 Did You Know?
On Spotify, Gustavo Nunez has over ten thousand monthly listeners with his songs reaching over one million people.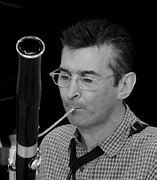 Getting Started with
Music Lessons