Born Herbert Jay Solomon on the 16th of April, 1930, Herbie Mann is considered an American jazz legend and an early practitioner of so-called "world music." Growing up in Brooklyn, New York to Jewish parents, the young Herbie Mann is of Russian and Romanian descent. The family moved to the US when Mann was only 6 years old. 
You can say that Mann grew up in a fairly musical household, as both his parents were dancers and singers. They also worked as dance instructors in their elder years. 
Mann's musical career began when he was 15 years old, when he played the Catskills Resorts. During the 50s, he worked mainly as a bop flutist, playing in combos with other artists most of the time. His most notable colleague was the saxophonist Phil Woods. Mann also played a little bit of bass clarinet and sax, but focused most of the time on solo flute. 
One of Mann's best hits was the jazz-funk song Comin' Home Baby. The song itself is a relatively different genre from what he's more accustomed to doing, but nevertheless, it helped give Mann a career that would span decades. Among his best records was the live album Flautista! which he recorded in 1959 following his participation in a state department-funded tour of Africa. The album featured songs of the Afro-Cuban jazz genre. 
Mann's career was a good one, but it wasn't without some struggles. During the early 70s when interest in jazz music was waning a bit, several records helped keep Mann active in the music scene. These records featured songs inspired by a wide range of different genres, such as Southern soul, reggae, blues rock, and even funk and disco. Not to mention, the records came after another hit album of his, titled Memphis Underground, which was released in 1969. Most of the musicians who played on these records were among the best of their generation, including Duane Allman (Allman Brothers), Chuck Rainey, and even Whitney Houston's mother, singer Cissy Houston. 
It was also during this time when he would establish his own record label, Embryo Records. The label produced several of the best jazz albums of the time, including Ron Carter's Uptown Conversation, Miroslav Vitous' Infinite Search, and Dick Morrissey and Jim Mullen's Up. 
His last ever performance before his passing was on the 3rd of May, 2003, when he played at the New Orleans Jazz and Heritage Festival. He would die a few months later from prostate cancer, which he's been battling for a while.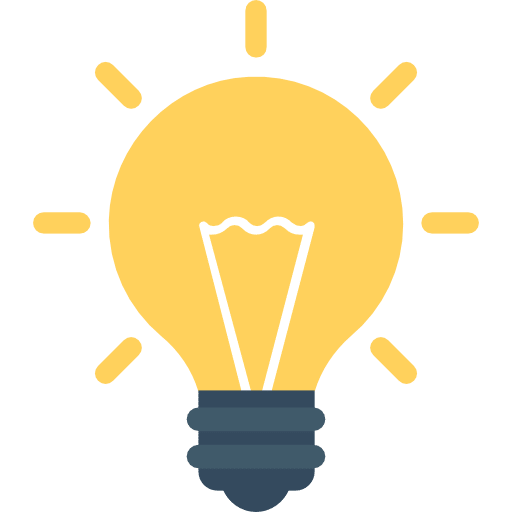 Did You Know?
Renowned music critic George Kanzler considers Mann as one of the most underrated jazz legends of all time, comparing his career to that of Miles Davis. Kanzler further states that Mann's career was ripe with dismissals, which called him a mere "popularizer" compared to Davis' universally accepted status as an innovator.
Getting Started with
Music Lessons