Hubert Laws was born on the 10th of November 1939 in Texas. Laws grew up in a musical-oriented family. Most of his family was involved in the music industry, such as his brother, saxophonist Ronnie Laws or his sisters, vocalists Eloise and Debra Law. He initially played the piano before moving on to the mellophone and alto saxophone. He would then move to the flute as he filled in for his high school orchestra's regular flautist. Laws arranged private teachings from Clement Barone while learning jazz with Sammy Harris.
Graduating from High School, Laws enrolled in the Music Department at Texas Southern University and left prematurely to travel with the Modern Jazz Sextet to Los Angeles. After winning a scholarship, he took classes at the Los Angeles State College of Applied Arts and Sciences but enrolled in the Julliard School of Music. He studied flautist Julius Baker and played the flute with several acts, including Mongo Santamaria, John Lewis and the Berkshire Festival Orchestra.
In 1964, Laws debuted as a bandleader and released a variety of albums, including 1964's The Laws of Jazz, 1965's Flute By-Laws and Laws' Cause. During the 1960s, he also worked with Santamaria, Clark Terry, Benny Golson, Jim Hall and James Moody while guest-starring on albums by Ashford and Simpson, Chet Baker and George Benson. He also featured on Gil Scott-Heron's 1972 album Free Will.
In the 1970s, Laws released a series of highly regarded albums, including 1970's Crying Song, 1972's Wild Flower, 1974's At The Beginning and 1975's Chicago Theme. His renditions of classical compositions on 1971's The Rite of Spring earned him a new audience of classical musicians and fans. Despite his success in the early 1970s, his later recordings were generally dismissed by audiences for resembling pop music rather than jazz or classical music. This led Laws to take a break from music.
During his break, he began his own music publishing companies, Hulaws Music, Golden Flute Music and Spirit Productions, to find talented young artists. He also worked with Quincy Jones and Claude Bolling for California Suite and Earl Klugh and Pat Williams for How to Beat the High Cost of Living. He also contributed to film scores for The Wiz, The Color Purple and Spot Marks the X.
In the 1990s, Laws returned and played on the 1991 album Spirituals in Concert. He released the album My Time Will Come in 1990 and Storm Then Calm in 1994, which saw a more positive response and was also regarded as a return to form.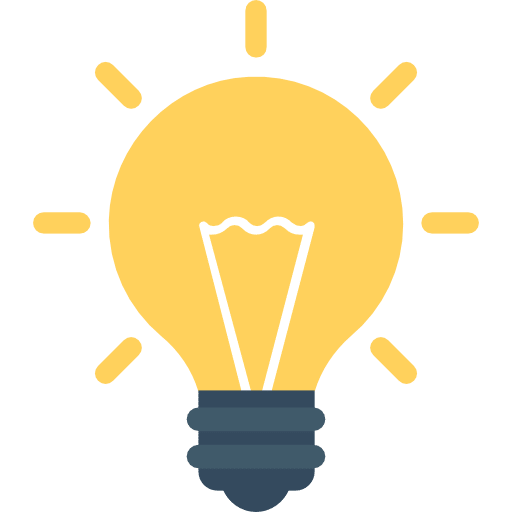 Did You Know?
Hubert Laws was one of the first jazz musicians to introduce the flute into the genre and is regarded as someone who popularised the use of the instrument in the genre.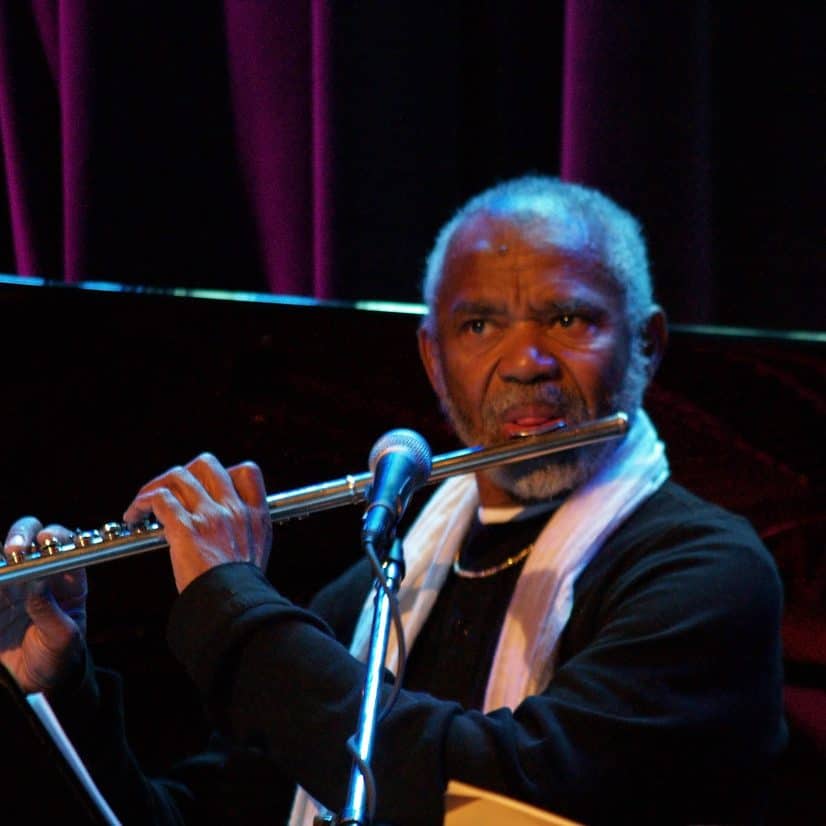 Getting Started with
Music Lessons