Ian Anderson was born on the 10th of August 1947 in Fife, Scotland. As a child, he was influenced by his father's big band and jazz records alongside the recent emergence of rock music but was less interested in the popular style of American rock and roll. In 1959, his family moved to Blackpool, where he was educated at Blackpool Grammar School and from 1964 to 1966, he studied fine art at Blackpool College of Art.
In the early 1970s, Anderson abandoned his ambitions to play electric guitar and moved on to the flute. After a few weeks of practice, he found he could play the instrument in a rock and blues style.
In 1967, Anderson, alongside bassist Jeffery Hammond and keyboardist John Evan, formed the jazz and blues band, Jethro Tull. In 1968, the band recorded their first album; This Was; Anderson states that he had only been playing the flute for a few months when the album was recorded. Although he gave up the electric guitar, he had used that skill to play the acoustic guitar for the album. At this time, he developed his iconic style as the one-legged pop flautist after learning a trick to play the harmonica.
In 1980, during Jethro Tull's break, Anderson wrote his debut solo album, A; however, he was forced by his record company to release the album under the Jethro Tull name. His first official solo album, Walk into Light, was released in 1983. In the 1990s, he began working with bamboo flutes and recorded his second solo album, Divinities: Twelve Dances with God, in 1995. He continued his solo career with the release of The Secret Language of Birds in 2000 and Rupi's Dance in 2003.
In 2011, Anderson wrote Thick as a Brick 2 and was appropriately credited as Jethro Tull's Ian Anderson, unlike his first solo album. In 2014, he released Homo Erraticus, and in 2022, Jethro Tull released The Zealot Gene.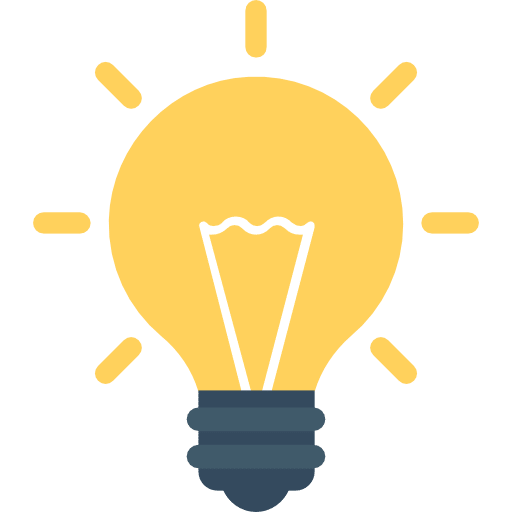 Did You Know?
In 2008, Anderson was appointed Member of the Order of the British Empire for services to music.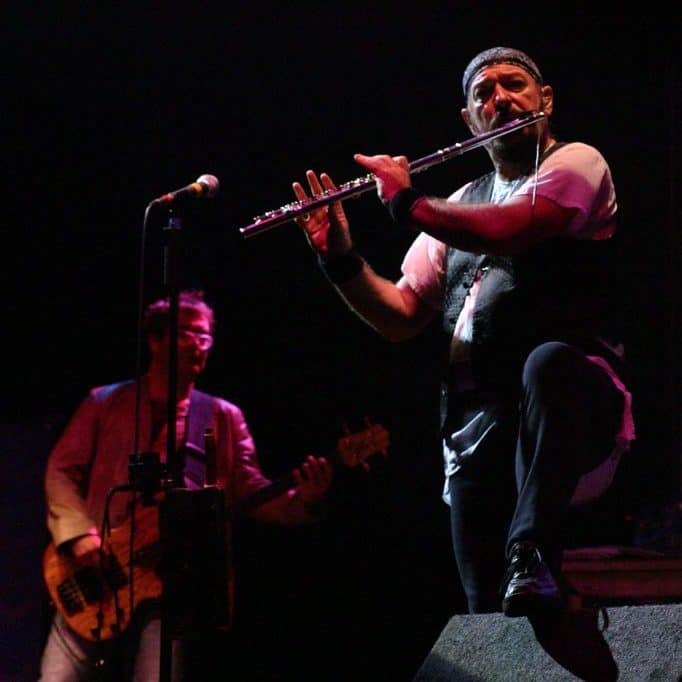 Getting Started with
Music Lessons