The French flutist and piccolo player Jean-Louis Beaumadier is considered to be the best piccolo player in the world. He even earned the moniker "The Paganini of Piccolo" for his incredible skill and artistry, which was given to him by his teacher, Jean-Pierre Rampal. 
One can attribute his taste for small woodwind instruments to his early years, when his family bought him an old Bonneville piccolo made of ebony wood. Armed with this passion, Beaumadier then began studying the flute at the Pierre Barbizet Conservatory of Marseille, also known as the Marseille Conservatory. He then pursued his studies in a different school, this time at the National Conservatory of Music and Dance in Paris. It was there where he studied under Rampal's tutelage, as well as those of Gaston Crunelle and Alain Marion, to name a few.
Beaumadier has around 60 CDs to his name, and has played in over 20 countries with several of the world's best orchestras as well as a solo artist. Among his most notable orchestral stents were as the solo piccolo player at the L'Orchestre Colonne, and the National Orchestra of France, where he held the title of solo piccolo player for twelve years. 
One can say that Beaumadier is a piccolo virtuoso like no other. His almost unequaled skill with the relatively small instrument is a rarity in the music world, which gave him a lot of opportunities for his career. As a result, he's been invited to play in countries such as the US, Great Britain, the Netherlands, and Brazil, and even as far as Japan. He's also played under some of the world's best conductors Karl Boehm, Leonard Bernstein, Seiji Ozawa, and Wolfgang Sawallisch. 
His latest recording titled Mitteleuropa, released in 2014, won critical acclaim. It garnered the highest-rated reviews in multiple magazines, such as Germany's Tibia, NFA Magazine in the US, France's Traversiere, the British Flute Association's Pan Magazine, and the Netherlands' Fluit. 
To date, Beaumadier also hones his skills and helps share his technique as a professor at the Marseille Conservatory, where he once studied. He also teaches in several masterclasses for the flute and the piccolo throughout the world.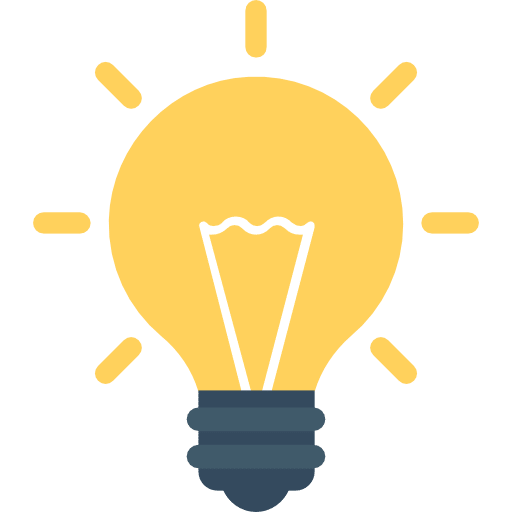 Did You Know?
For those of you who don't exactly get the "Paganini of Piccolo" moniker, here's a quick explanation. Beaumadier's skills are said to be so extraordinary that his teacher compared him to the legendary Italian violinist and composer Niccolo Paganini, who was considered one of history's greatest violin virtuosos and one of the main inventors of modern violin technique. If Paganini played the piccolo with as much skill as he played the violin, he would basically be Beaumadier. So to be considered as Paganini's equal in terms of musical skill and proficiency, no matter how different the instrument may be, is already a massive honor in its own right.
Getting Started with
Music Lessons