Jean-Pierre Rampal was born on the 7th of January 1922 in France. Under his father's teaching, a professor of the flute at the Marseille Conservatoire and principal flute of the Marseille Symphony Orchestra, Rampal began playing the flute at the age of twelve. By 1937, at the age of sixteen, Rampal played the second flute alongside his father in the Orchestre des Concerts Classiques de Marseille.
At the beginning of the second world war, Rampal entered medical school in Marseille and studied for three years before fleeing to Paris. While in Paris, Rampal auditioned to study flute at the Paris Conservatoire, where he was taught by Gaston Grunelle and won first prize in the annual flute competition with his rendition of Jolivet's Le Chant de Linos.
In 1945, Rampal was invited by the composer Henri Tomasi to perform Flute Concerto by Jacques Ibert on live French National Radio. With the performance, his fame rose overnight, and the broadcast became one of many. In 1947, Rampal began touring with pianist Robert Veyron-Lacroix and performed in France, Switzerland and Italy. In 1949, they hired the Salle Gaveau to perform the flute and piano, as it was the first kind of these performances that the city had seen; it became an instant sensation. The performance was regularly repeated, and by 1950, the duo made regular radio appearances and gave concerts around Europe, with their first official tour coming in 1953.
In 1958, the duo made their US debut with a recital of many classical composers in Washington DC. Throughout the 60s, the duo produced a variety of award-winning albums such as 1962's LP of Bach's Flute Sonatas. The duo retired in the early 1980s.
Throughout his career, Rampal remained interested in solo work. In 1946, Rampal and oboist Pierre Pierlot founded the French Wind Quintet with clarinettist Jacques Lancelot, bassoonist Paul Hongne and horn-player Gilbert Coursier. The quintet remained active until the 1960s. In the late 50s, Rampal took up the post of Principal Flute at the Paris Opera.
Rampal had a keen interest in Baroque and recovered a variety of different lost compositions from Baroque's career. The music of Baroque became synonymous with Rampal's own career. Rampal had also worked with various musicians to restore the Classical and Romantic eras.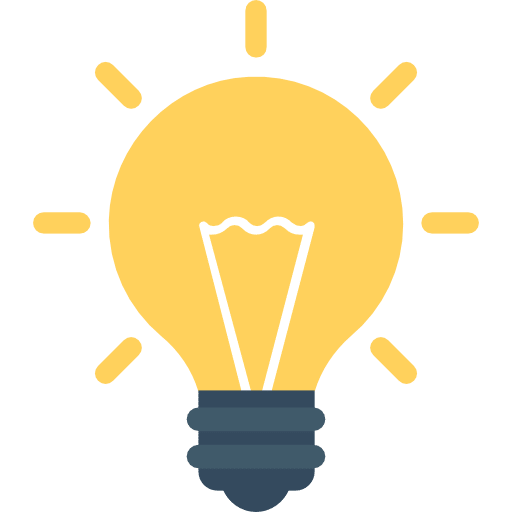 Did You Know?
While Jean-Pierre Rampal was touring, he had a curious nature as he would only eat the food from the country he was in and always looked forward to his post-concert dinners.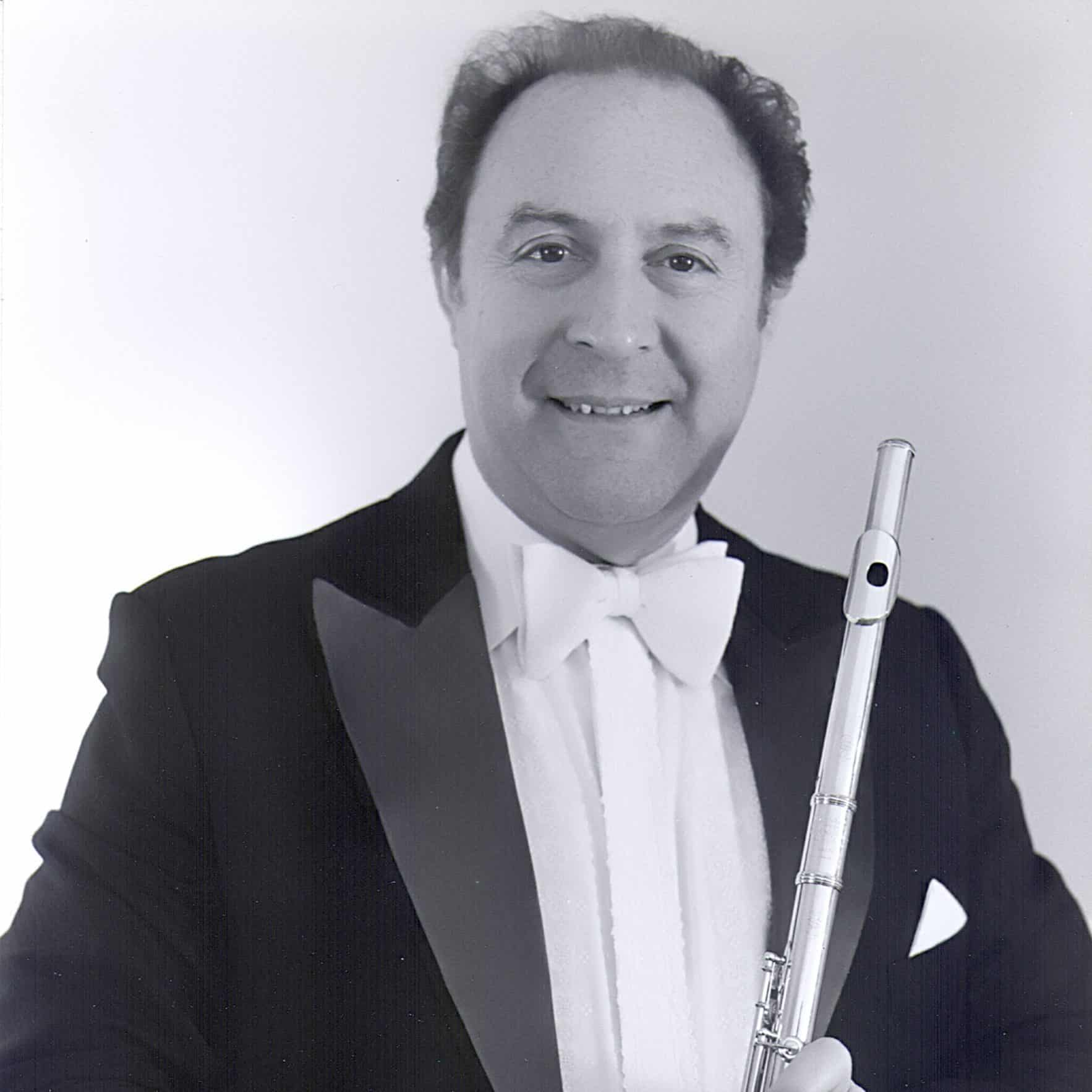 Jean-Pierre Rampal Recordings
Getting Started with
Music Lessons