Jeanne Baxtresser was born on the 2nd of August 1947 in Pennsylvania, United States. As her mother was an award-winning concert pianist, she was surrounded by music throughout her childhood. She began taking piano lessons from a young age; however, she knew that it was not suitable for her, and she moved onto the flute at the age of ten. She studied under Emil Opava of the Minnesota Orchestra and Gary Sigurdson at the Interlochen National Music Camp.
In 1965, she enrolled into the Juilliard School of Music, studied under Julius Baker and worked with a variety of influential musicians such as conductor Leonard Slatkin and pianist Garrick Ohlsson.
During her final year of Juilliard, she won the position of Principal Flutist of the Montreal Symphony in 1969. Shortly after, she was hired as the Professor of Flute at McGill University in Montreal. In 1976, she was appointed Principal Flute of the Toronto Symphony Orchestra. In 1981, after being invited by Music Director Zubin Mehta, she became the first female Principal Flute of the New York Philharmonic. She retired from the New York Philharmonic in 1998 to focus on full-time teaching.
From 1985 to 2011, Baxtresser served on the faculties of the Juilliard School and from 1990 to 2001, at the Manhattan School of Music. In 1998, she was appointed the Vira I. Heinz Professor of Flute at Carnegie Mellon University.
In addition to her performances and teachings, Baxtresser has released various records, including 1997's Romantic Flute Music, 1988's The Magic Flute, 1992's The Baroque Album, 2002's Great Flute Duos and 2006's Chamber Music of Flute. She also released Orchestral Excerpts for Flute with Piano Accompaniment with an accompanying CD which allows all students to receive her teaching.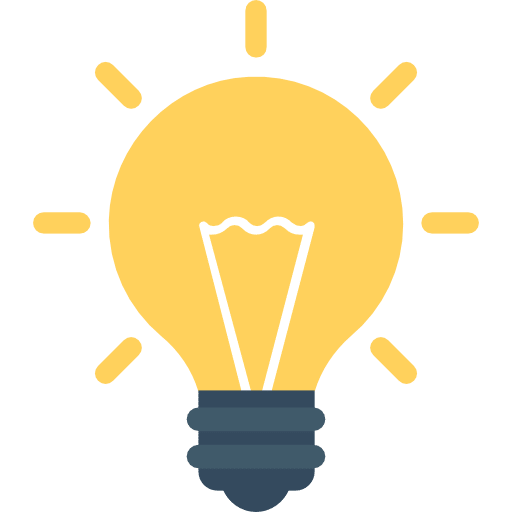 Did You Know?
Jeanne Baxtresser received the National Flute Association's Lifetime Achievement Award in 2006 and was awarded the National Medal of Arts from Interlochen Center for the Arts.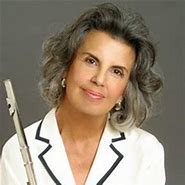 Jeanne Baxtresser Recordings
Getting Started with
Music Lessons