AMERICAN JAZZ SAXOPHONIST
Born on the 23rd of September, 1926 in the city of Hamlet, North Carolina, John Coltrane grew up in High Point and attended William Penn High School as a youngster. But in 1938, tragedy struck the family. His father, aunt, and grandparents passed away within a few months of each other, leaving the young Coltrane to be raised by his mother and cousin. 
The family eventually moved to Philadelphia in 1943. This is when he got his first instrument, an alto saxophone, as a gift to him from his mother. By this time, his skills were good enough that he also occasionally played alto horn and clarinet in a local band, before he began focusing on the alto sax as a high schooler. 
When WW2 erupted, Coltrane didn't want to fight in the Army. Instead, he enlisted in the Navy on the 6th of August, 1945. That was the day that the US dropped the atomic bomb on Hiroshima. In the Navy, his musical talent was recognized which led to him making most of his earliest recordings as a sailor. He was one of a handful of servicemen who worked as musicians without having been granted a musician's rating. 
After being discharged from the Navy in August of 1946, Coltrane plunged headfirst into the emerging popular music scene. Much of the music being played that time was a blossoming genre called bebop. Coltrane was hooked, and he started getting gigs left and right. His professional career then began in earnest, and he couldn't be happier. 
Coltrane played with a wide range of groups, from small ones like Jimmy Heath's Big Band and Bill Carney's Hi-Tones to bigger ones such as those led by Johnny Hodges, Dizzy Gillespie, and Earl Bostic. These were the so-called Big Band ensembles of the 50s, and Coltrane's skills fit right in. Then in 1955, he got the opportunity to play with the legendary Miles Davis, as well as the equally iconic Thelonius Monk in 1957. 
All in all, he made a total of 25 records before his untimely passing on the 17th of July, 1967 at the relatively young age of 40. He died of liver cancer. Still, he was being recognized posthumously: in 1997, he was given the Grammy Lifetime Achievement Award. Much of his music was inducted into the Grammy Hall of Fame. And in 2007, Coltrane was awarded the extremely prestigious Pulitzer Prize, given to him for his lifetime of influential work.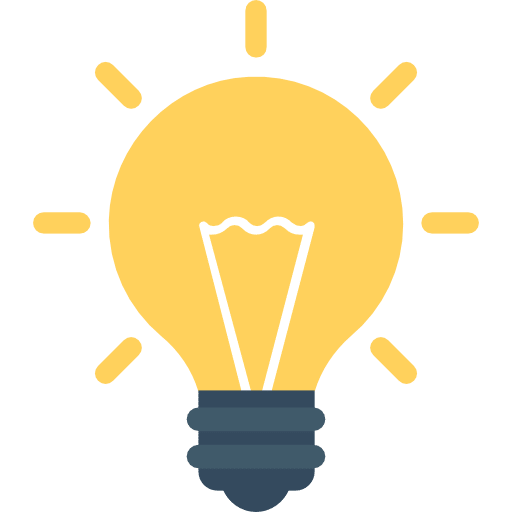 Did You Know?
John Coltrane was once worshipped as a god, but now he's venerated as a saint by an African Orthodox Church affiliate. According to the congregation's leader, "God dwells in the majesty of his (Coltrane's) sounds." Coltrane's music and lyrics are actually part of the church's prayers and liturgy.
Getting Started with
Music Lessons