Julius Baker was born on the 23rd of September 1915 in Cleveland, Ohio. His father was a Jewish Russian immigrant who joined him in flute lessons from when young Julius was at the age of nine. The Eastman School of Music was where he began to learn music more formally, after having studied with August Caputo and Robert Morris. He later joined the Curtis Institute with William Kincaid and Marcel Tabuteau. 
Baker was proficient in the works of electronics at the time and even built equipment that he could record some of his flute pieces on. This was between the late forties and early fifties.
Before having built a reputation as an accomplished flautist, Baker was a prolific teacher. He began serving as a faculty member at the Juilliard School, Curtis Institute of Music and Carnegie Mellon University during his early career. His flute skills remained more than apt as he performed with the Pittsburgh Symphony Orchestra in the early 1940s. He first performed Jacques Ibert's Flute Concerto, a highly esteemed piece, with an orchestra in America in 1948. 
As the 1950s dawned, Baker joined the Chicago Symphony Orchestra under Swiss conductor Rafael Kubelik. The musical outfit he stayed with for the longest was the New York Philharmonic Orchestra, in which he was the principal flautist for as long as 18 years. 
Baker remained active in orchestral circles until the late nineties, and his final recording, titled "The Virtuoso Flute Vol. 2", was produced in 1996. Throughout the years, some of his most notable students included the Jasmine Choi of Vienna Symphony Orchestra fame, Demarre McGill of the Seattle Symphony Orchestra, and Jeanne Baxtresser – who succeeded Baker in becoming the principal flautist in the New York Philharmonic and teaching at the Carnegie Mellon School of Music.
Julius Baker passed away aged 87 in Danbury, Connecticut. Time magazine is quoted as saying, "He produces what is surely the most glorious tone that ever came out of a flute."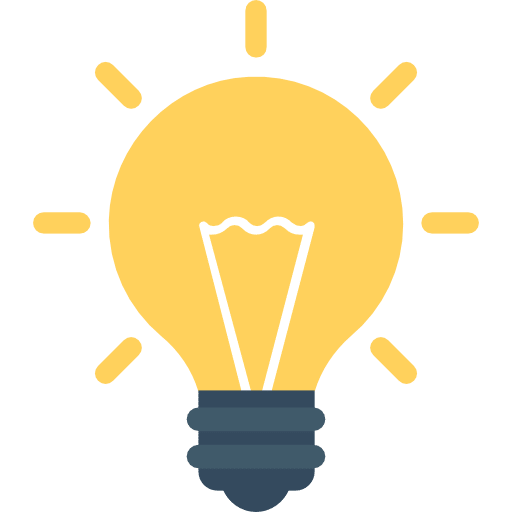 Did You Know?
Julius Baker was such an inspiration to his students that they even tried to emulate his posture and body language!
Getting Started with
Music Lessons