Born in Wembley on the 23rd of August 1946, Keith Moon grew up loving Surf music in his school years. Joining the sea cadets at age 12, it was here that he would get his hands on a Bugle: his first-ever musical instrument.
Leaving school at 15, Moon would join his first band, The Beachcombers, and was also a part of The Escorts as well as Mark Twain and the Strangers. Learning his craft early on with drum lessons, Moon was additionally schooled in the art by the original percussionist of The Who, Carlo Little.
Moon married Kim Kerrigan on the 17th of March 1966. They had a child together, Mandy, though the two separated in 1975. He died three years later, aged 32.
Keith Moon was one of the greatest, fiercest drummers in Rock. Something of a Maverick, his unconventionally hyperactive playstyle was the beating heart of his band The Who.
Following an off-the-cuff audition at a Greenford pub, Moon would join The Who during the spring of 1994. Bursting into action with their 1965 single I Can't Explain, Moon's chemistry with the band was immediately apparent, particularly with Who bassist and Moon's good friend Pete Townshend. Their rowdy reign was firmly established with the debut LP My Generation later that year.
Moon's drumming brilliance would continue to shine on singles such as 1966's Happy Jack and 1967's I Can See For Miles, yet the epic double LP Tommy in 1969 would seriously take things up a notch. Powering the ambitious project with uncanny confidence and precision, he stood shoulder to shoulder with the heightening finesse of his bandmates.
Who's Next in 1971 became a defining moment for the band with tracks like 'Won't Get Fooled Again' and the sky-scraping 'Baba O'Riley', and despite Moon's far more subdued presence on this LP, there were still plenty of star moments. Moving to California during these glory years, Moon's unbounded energy would even lead him into the world of cinema. Cameoing in several films, he is best remembered for both 1974's That'll Be The Day as well as its 1974 sequel Stardust.
After releasing a one-off solo effort in the shape of 1975's Two Sides of the Moon, Moon would return home to the UK in 1977 for one last outing with The Who. The album Who Are You landed in 1978, though this would be The Who's final outing in its original formation. Keith Moon died on the 7th of September later that year, accidentally overdosing on the prescription drug Heminevrin which he was taking to help fight alcoholism.
In 1982, Moon was posthumously inducted into the Modern Drummer Hall of Fame and has since been voted the second-greatest drummer of all time in a poll by the music magazine Rolling Stone.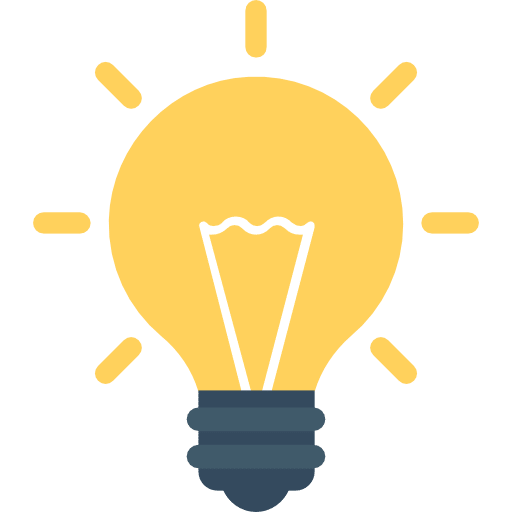 Did You Know?
With a drum kit that outsized any in the world of Rock, Keith Moon had been known to play with twin bass drums and timpani, a gong, a snare, half a dozen cymbals and no fewer than ten tom-toms in a single setup. Woah!
Getting Started with
Music Lessons