Kirk Pengilly was born on the 4th of July 1958 in Victoria, Australia. Following an uneventful childhood, he enrolled at Forest High School. There, he met future band member Tim Farriss and would form the band Guinness with guitarist David Stewart, drummer Malcolm Walker and bass player Steve Spencer. The high school band would play a style of music inspired by bands like Pink Floyd, Yes, Gentle Giant and Emerson Lake & Palmer while also playing a style similar to Bruce Springsteen and Jimmy Buffett. Unlike other high school bands, they gained a small following but disbanded when Stewart moved to America.
In 1977, shortly after disbanding his band, Pengilly was asked to join the newly formed The Farriss Brothers, known as INXS, following a name change in 1979. Pengilly joined the band as a principal backing vocalist, saxophonist and guitarist, adding writer and producer to the albums after some time.
Pengilly created the record Happy Christmas, which was exclusively sent to members of their fan club in the early 1980s, making the record extremely rare for future fans and collectors. With INXS, Pengilly has toured the world and performed in a variety of extraordinary situations: these included playing to 250,000 people at the US Festivals in California in 1983, performing with Queen at Wembley Stadium in 1986, performing for Prince Charles and Princess Diana in 1985 and selling out their own show at Wembley Stadium. In their massive success, they have been nominated for three Grammys and have been inducted into the Australian ARIA Hall of Fame.
In 1982, Pengilly was involved with The Igniters' EP project and worked with Andrew Farris and Garry Gary Beers on the release of Flaming Hands/Cast my Love.
The band INXS disbanded in 2012, and their album The Very Best reached Diamond Status in 2020 after 430 weeks in the ARIA top 100.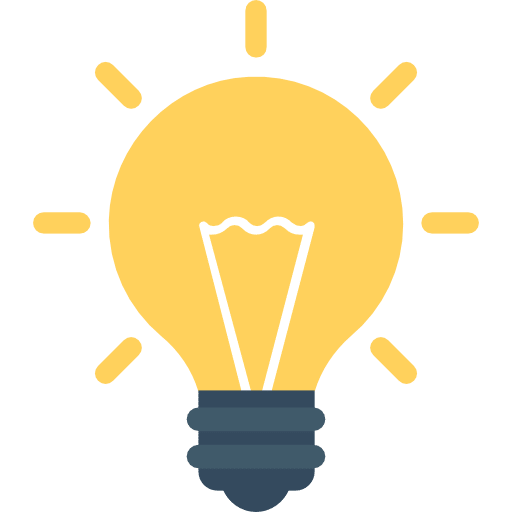 Did You Know?
Kirk Pengilly is not the only famous member of his family; you may recognise his wife Layne Beachley as the seven time world women's champion pro surfer or his daughter April Rose Pengilly in the soap opera Neighbours.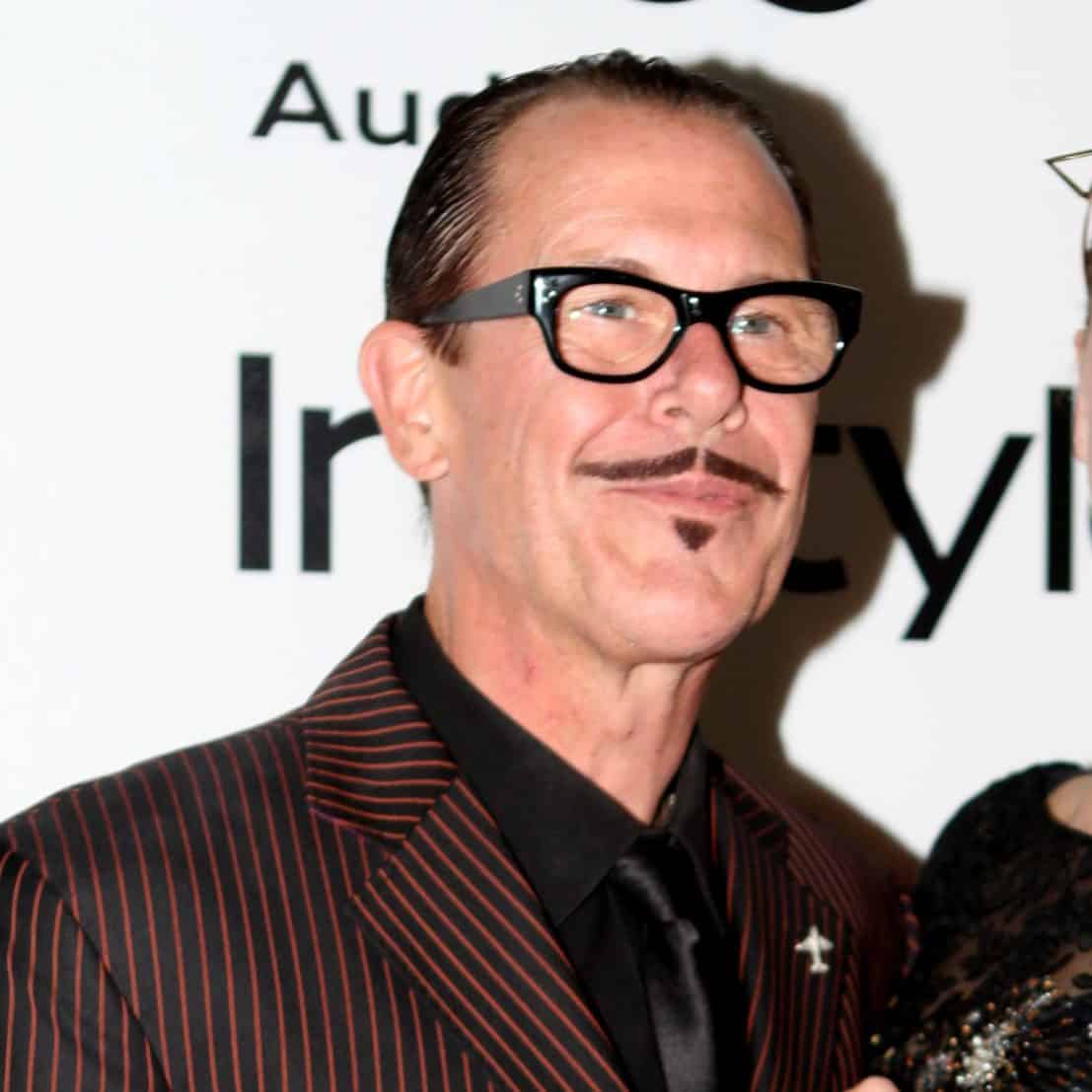 Getting Started with
Music Lessons