Klaus Thunemann was born on the 19th of April 1937 in Magdeburg, Germany. As a child, he had an early fascination for music and focused his efforts on the piano. He studied the piano throughout high school. Throughout his high school years, he experimented with a variety of instruments and musical techniques before turning his attention toward the bassoon. At the age of eighteen, he enrolled at the Hochschule fur Musik in Berlin, where he studied the bassoon and the techniques surrounding it with bassoonist Willy Fugmann. After his graduation, he moved to Hamburg and auditioned for various orchestras.
After graduating from the Hochschule fur Musik in 1961, Thunemann travelled to Hamburg to start his career as a chamber musician. In 1962, he earned a place in the NDR Symphony Orchestra as first chair bassoonist. He remained with the NDR Symphony Orchestra until 1978; during this time, he also worked as a soloist and chamber player.
In 1978, after his departure, he abandoned orchestral playing and focused instead on his teaching career. He accepted a professorship at the Hochschule fur Musik and Theater in Hanover.
Despite his departure from orchestral playing, he continued with solo and chamber work; he often appeared in concert with composer/oboist Heinz Holliger. As a pair, they made a series of critically acclaimed Mozart recordings with the Philips musical label. In 1996, Thunemann began teaching at the Hanns Eisler Musikhochschule in Berlin. During this time, he travelled throughout the United States, Japan and Europe to teach master classes on the bassoon.
Thunemann retired from teaching in 2005. In 2006, he was recognized by the German government for his contributions to the arts with the Order of Merit of the Federal Republic of Germany. Despite his retirement from teaching, he remained active with concert appearances.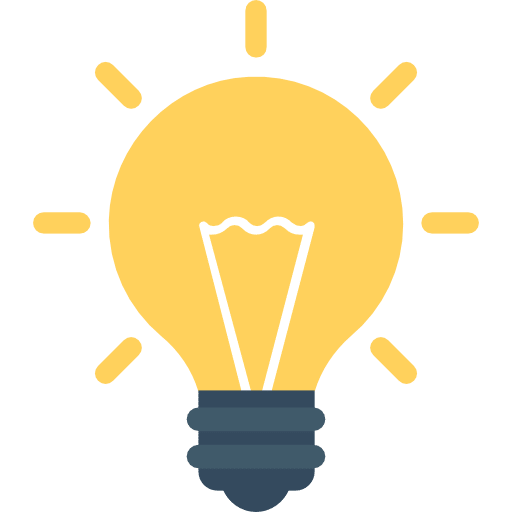 Did You Know?
Klaus Thunemann is often described as one of the finest bassoonists of the generation.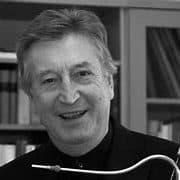 Klaus Thunemann Recordings
Getting Started with
Music Lessons