Lars Ulrich was born on the 26th of December 1963 in Gentofte, Denmark. Son to a well-known tennis player, Torben Ulrich, it was assumed for a time that the young Lars would follow his father's path, though music would inevitably be his true calling. He moved with his family to Los Angeles in 1977 and followed his passion for drumming.
Married to the emergency physician Skylar Satenstein for seven years, Lars had two children from this partnership: Myles in 1998 and Layne in 2001. Following his separation from Satenstein in 2004, he had another child, Bryce, with the Danish actress Connie Nielsen in 2007.
Lars Ulrich is a big deal. His band Metallica are thrash metal pioneers, and their name commands the utmost respect throughout the world of Rock.
Attending his first Rock concert with Ulrich Sr. in 1973, it was this Deep Blue performance in Copenhagen which would switch his wide-eyed perspective from the tennis racket to the drum set. Enamoured by the 'New Wave of British Heavy Metal', Ulrich moved with his family to California at the dawn of the 80s and wasted no time in his search for kindred spirits.
After a well-placed ad in the local newspaper, a certain James Hetfield would offer his guitar in the war against the cheesy Glam-Metal which had taken over at that time. Soon enough, bassist Cliff Burton and lead guitarist Dave Mustaine would join the cause, and Metallica was ready for action.
With their demo tape No Life 'Til Leather pricking up ears and their shows gathering a healthy following, the band relocated to San Francisco for their next phase, though they were then given a record deal with indie label Megaforce on the condition that they moved once again to New York. After swapping guitarist Dave Mustaine for Kirk Hammet, the group began their onslaught of the 80s.
1983's Kill 'Em All started the fire, and by Ride the Lightning the following year, they had already been snapped up by major imprint Elektra. Master of Puppets in 1986 completed the trilogy, yet that year, disaster struck. A tragic bus accident took the life of bassist Cliff Burton during a promotional tour in Sweden, and this blow nearly finished Metallica.
However, after recruiting Jason Newstead for '88's …And Justice for All, the pop crossover success of 1991's self-titled LP would catapult Metallica to mega-stardom. Featuring slower, softer songs than their initial thrash style, anthems such as The Unforgiven and Nothing Else Matters would divide old fans yet earn them countless more. Selling over sixteen million copies in the US alone, this was Metallica's commercial peak.
Selling out stadiums throughout the 90s, Metallica continued blazing their path. During this time, Ulrich set up his own record label through Elektra, the wryly named Music Company. Since then, he has continued to Rock on with Metallica and will forever be hailed as one of the most important figures in Metal.
Inducted in 2009, Lars Ulrich was the first-ever Danish musician to be added to the Rock & Roll Hall of Fame!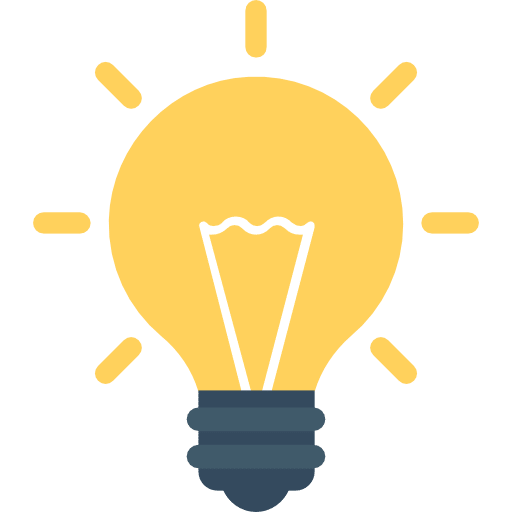 Did You Know?
Getting Started with
Music Lessons