Considered Norway's foremost pianist, Leif Ove Andsnes was born on the 7th of April, 1970 in the municipality of Karmøy. Growing up in his hometown, Andsnes showcased a love of classical music early on by playing a lot of music from the classical composer Edvard Grieg.
Sixteen years later, Andsnes would enter the Bergen Conservatory where he studied piano under the tutelage of Jiří Hlinka. A year later, he would make his debut recital in Oslo which won him the coveted Hindemith Prize, which is awarded to the best contemporary composers participating in the Schleswig-Holstein Music Festival.
To say that Andsnes is one of the most decorated musicians in Norway and the world is an understatement. Aside from the Hindemith Prize, he had also won the Preis der Deutschen Schallplattenkritik in 1997), the Gilmore Artist Award a year later in 1998, and the Royal Philharmonic Society Award in 2000, among others. He is also a six-time Gramophone Awards winner, which helped induct him into the Gramophone Hall of Fame. He's also been an 8-time Grammy nominee, though he hasn't won anything yet. 
He is most well-known for his recording of two of Ludwig van Beethoven's Piano Concertos nos. 2 and 4, which is part of the collaboration titled Beethoven Journey with the Mahler Chamber Orchestra. 
Andsnes spends a lot of his time recording exclusively for the label Sony Classical. As of late, he has over 30 discs for EMI Classics, which includes a variety of solo, concerto, and chamber and releases. Many of these records have also been bestsellers, with their repertoires spanning a wide range from Johann Sebastian Bach's works to contemporary composers. Among his most recent releases were the Billboard bestsellers Sibelius and Chopin: Ballades & Nocturnes. He also recorded an album featuring Igor Stravinsky's music and a record dedicated to Norwegian composer Ketil Hvoslef.
Aside from his recording engagements, Andsnes has also performed with several of the world's most renowned orchestras in equally iconic concert halls and venues worldwide. He served with the Oslo Philharmonic at the Edinburgh Festival in 1989, and also made his U.S. debut with the Cleveland Orchestra a year later in 1990, which he also toured the U.S. with. Aside from this, he's also worked with BBC Proms and performed in New York City's iconic Carnegie Hall. Lastly, he's toured with the Detroit Symphony Orchestra, the Boston Symphony, the Oslo Philharmonic, and the Danish Radio Orchestra, to name a few.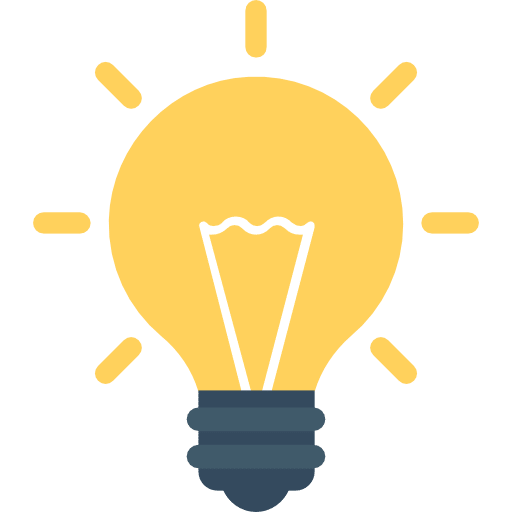 Did You Know?
Leif Ove Andsnes is technically a Norwegian Knight. He is a member of the Royal Norwegian Order of St. Olav, which is a Norwegian chivalric order established in 1847. Andsnes holds the title of Commander within the order, which he was conferred upon for his contributions to music in his home country.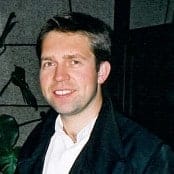 Leif Ove Andsnes Recordings
Getting Started with
Music Lessons