Marcel Mule was born on the 24th of June 1901 in Aube, France. As a child, he first began learning the saxophone with his father. His father had become the director of the brass band of Beaumont-le-Roger during his military service. At the time, he was lucky to learn due to the lack of saxophone teachers. Although he showed promising talent with the instrument, he did not initially pursue a musical career; instead, he chose a career in teaching. After three years, he enrolled in the Ecole Normale at Evreux and received his diploma. He taught for six months before he was called for military service.
During the First World War, Mule served with the Fifth Infantry and made his return to music, playing in the regiment's military band. In 1923, after concluding his military service, he completed an exam to become a member of the Garde Republicaine's band, La Musique de la Garde Républicaine. Due to his beautiful sound, he was promoted to saxophone soloist, was asked to play in concerts and played in the orchestra of the Opera-Comique. He frequently played with modern dance bands and developed his signature classical saxophone vibrato during this time.
In 1927, Mule formed the Quatuor de las Garde Republicaine, a saxophone quartet consisting of members of the Garde. In 1936, Mule left the Garde and dedicated himself to performing and composing, renaming the quartet to Quatuor Marcel Mule. The ensemble performed throughout Europe and North Africa, allowing Mule to showcase the saxophone's potential.
In 1944, the director of the Paris Conservatoire, Claude Delvincourt, allowed for the re-establishment of the saxophone class. Mule was hired to teach and taught to over three hundred students. In 1958, Mule embarked on a twelve concert tour of the United States with the Boston Symphony Orchestra. In 1967, Mule and his saxophone retired.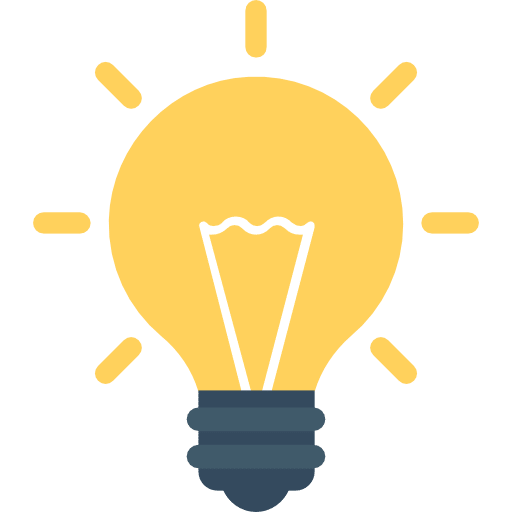 Did You Know?
Marcel Mule is regarded as the spiritual heir to Adolphe Sax, the inventor of the saxophone.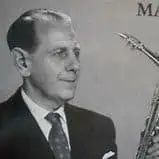 Getting Started with
Music Lessons