Marion Verbruggen was born on the 1st of January 1950 In Amsterdam, Netherlands. As a child, she loved the sound of classical music as her parents played the music through their old records. Intrigued with the sound and inspired by her imagination, she begged her parents for a recorder. The following year, she was given the instrument as a gift and practised thoroughly. Later on, she studied with Kees Otten at the Amsterdam Conservatory and then studied at the Royal Conservatory of The Hague with Frans Bruggen. During this time, she perfected her skills with the recorder and focused on the styling of Bach.
Upon completing her diplomas cum laude, she was invited to join the faculty at the Royal Conservatory. During this time, she taught the recorder and classical music to her students. Her students described her as vigorous and full of life; she never let anyone fall behind but pushed those who excelled. Despite her success with teaching at the Royal Conservatory, she left to pursue her own master class. With her Master Classes and Workshops worldwide, she brings her knowledge of the recorder and classical music to those who will listen. Verbruggen returns to the Royal Conservatory as a guest teacher from time to time.
Verbruggen has been described as one of the world's leading soloists on the recorder due to her vast coverage of musical genres. Her discography ranges from seventeenth-century Spanish classical music to modern pop songs to her transcriptions of the cello suites by J.S. Bach. She is an advocate of contemporary music and campaigns for innovation and creativity in newer artists whilst focusing on experimentation within her own style of music.
Verbruggen recently made her conducting debut with the Portal Baroque Orchestra in Portland, Oregon. Despite starting conducting later in life, her background in teaching and classical music lend itself well to her new adventure.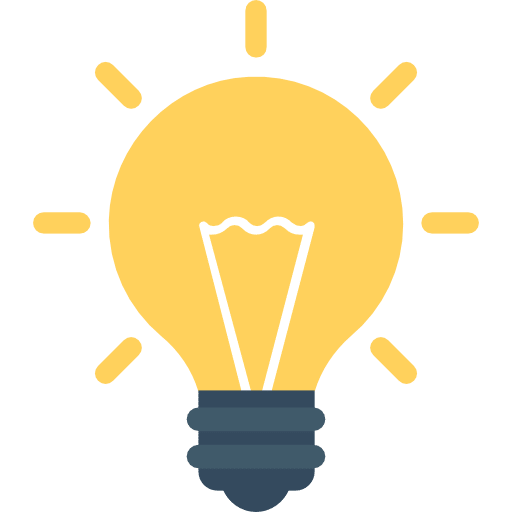 Did You Know?
Marion Verbruggen has recorded for a variety of labels, including: BMG, EMI Erato, Ricercar, Sony, Titanic, and Accent.

Marion Verbruggen Recordings
Getting Started with
Music Lessons