Marshall Allen was born on the 25th of May 1924 in Kentucky, United States. As a child, he had a keen fascination with the flute and began clarinet lessons at the age of ten. After learning the Alto Saxophone, in 1942, he enlisted with the U.S. Army's Buffalo Soldiers. During his time with the 17th Division Special Service Band, Allen formed a trio with pianist Art Simmons and guitarist Don Byas while stationed in Paris. After spending the 1940s touring and recording with James Moody, Allen studied at the Paris Conservatory of Music before returning to the United States in 1951.
Upon returning to the United States, he formed his own dance band and began writing his first original compositions. In 1956, Allen met Sun Ra and joined his band, Arkestra, two years later. He would remain with the band for forty years and earned the reputation of one of the postwar era's most distinctive and original saxophonists. Allen played on over two hundred recordings such as 1958's Jazz in Silhouette, 1969's Atlantis, 1973's Space Is The Place and 1986's Hours After.
When the Arkestra was on hiatus, Allen worked with Olatunji and his Drums of Passion, learning to build and play the Kora. He appeared alongside musicians such as Phish, Sonic Youth and Digable Planets.
In 1995, after the death of Sun Ra in 1993, Allen assumed control of the Arkestra and led the ensemble into the new millennium. Alongside his new role as leader, he also gave masterclasses, lectures and demonstrations of the band's creative principles. He also founded the El Ra label, which is home to recordings such as 1999's A Song for the Sun and 2004's Music for the 21st Century.
In 2014, he created the two-disc anthology In The Orbit of Ra, which details the majority of the Arkestra's history through their music.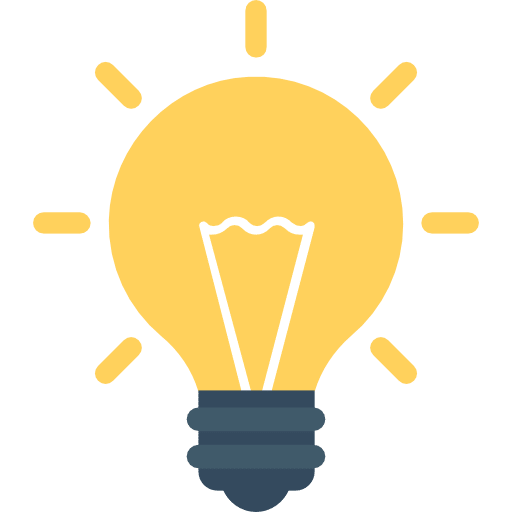 Did You Know?
Marshall Allen developed his own reed instrument by attaching a saxophone mouthpiece to a wooden body but failed to patent his new creation. The instrument can now be found under different names.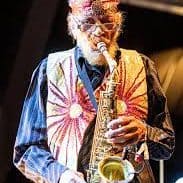 Marshall Allen Recordings
Getting Started with
Music Lessons