Argentine-born pianist Martha Argerich was born on the 5th of June, 1941 in Buenos Aires. Argerich is considered a musical prodigy, and that's an understatement. She started playing the piano at the very young age of 3. Two years later at age 5, she studied under her teacher Vincenzo Scaramuzza who taught her the concepts of lyricism and feeling. Eventually, she performed her debut concert at only eight years old, where she played a concerto written by Wolfgang Amadeus Mozart. 
Argerich's family moved to Europe in 1955, where she studied in Austria with renowned piano teacher Friedrich Gulda. She was also under the tutelage of Stefan Askenase, which helped take her already-considerable skill even further. Due to that, a sixteen-year-old Argerich won two prestigious awards within three weeks: the Geneva International Music Competition and the Ferruccio Busoni International Competition. 
During the Busoni competition, Argerich met another future mentor, the celebrated Italian pianist Arturo Benedetti Michelangeli, who would later study under twenty. As expected, all these years of lessons under several of the world's most excellent piano teachers would jumpstart Argerich's international career in earnest.
1965 would see Argerich's career begin, shortly after winning the 7th International Frederick Chopin Piano Competition in Warsaw. She made her first recording during this time; interpreting works by classical masters Chopin, Brahms, Liszt, Ravel, and Prokofiev. 
With these recordings, Argerich started to make a name due to her technique. It is said that hers is so impeccable that it is considered one of the most formidable. She was even compared to the legendary pianist Vladimir Horowitz. But this is not without issues, however. Some critics still remarked that Argerich has exaggerated dynamics and tempo. But many others would agree that her playing is characterised by her passionate and unique sound, which is hard to find in other pianists of her generation. 
In 1967, Argerich made her U.S. debut, playing in the Great Performers series at the Lincoln Center for the Performing Arts in New York City. This is where her exceptional technique and emotional depth started earning her an international following. She would eventually perform all over the world, deciding to focus on recording collaborative chamber music. Among her notable collaborators was the Latvian violinist Gidon Kremer, pianists  Nelson Freire and Alexandre Rabinovitch, and cellists Mischa Maisky and Mstislav Rostropovich. 
Throughout her illustrious career, Argerich has won three Grammy Awards (1999, 2004, 2005) and the Praemium Imperiale prize for music from the Japan Art Association. She's also a recipient of the Order of the Rising Sun, which is an award given by the Japanese government for long and meritorious civil/military service. She even has a piano competition named after being held annually in Buenos Aires, her birth city.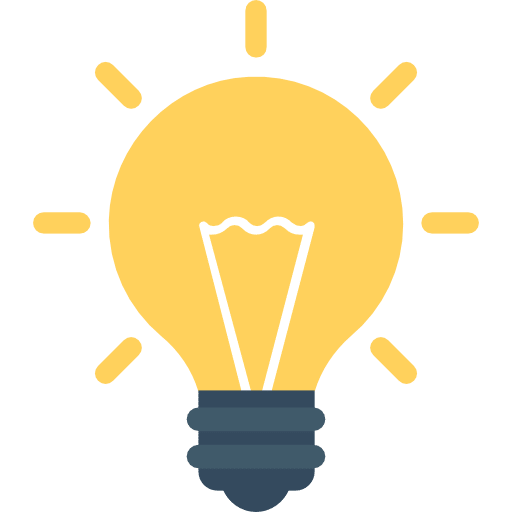 Did You Know?
Martha Argerich is a polyglot, which is a term for a person who fluently speaks four or more languages. Argerich is known to speak Spanish, French, English, and German.
Getting Started with
Music Lessons