Michala Petri was born on the 7th of July, 1958 in Hobro, an old railway town in Northern Denmark. At the very young age of three, Petri already played the recorder. And in two years at age five, she was already recognized for her talent with a radio guesting. Her first solo outing was in 1969, when at 11 years old she was able to play at the Tivoli Concert Hall in Copenhagen. 
She studied at the Staatliche Hochschule für Musik und Theater under Prof. Ferdinand Conrad. This was her only option at the time to further her recorder studies, as she was still too young to be a full-time student in Denmark. Her debut recital was performed for BBC Radio in 1976, and another recorded recital was released by the BBC as well a year later. 
One can say that Petri grew up in a fairly musical household, which obviously helped hone the prodigy. Her mother Hanne Petri was a graduate of the Royal Danish Academy of Music, and her brother David was an award-winning cellist; having won the Danish Young Musician of the Year Award in 1978. 
Petri's career has taken her all over the world. She has played in over 4,000 concerts, spanning several of the most prestigious music and arts festivals around the globe. Considering that her instrument of choice, the recorder, has a rather "childish" reputation to it, her career is an amazing one to behold. 
Over the years, she has collaborated with many of the world's greatest musical talents. This includes Keith Jarrett, James Galway, Gidon Kremer, Heinz Holliger, and Sir Neville Marriner to name a few. She also has a good amount of material composed for her, courtesy of composers such as Sir Malcolm Arnold, Thomas Koppel, and Daniel Bortz, to name a few. It's a very, very long list of names, so you can Google it and see for yourself! 
Throughout her career, Petri has won a good amount of awards for herself; some of it the highest honors any organization or nation can give. For instance, she won the Tagea Brandt Rejselegat ward in 1981, which is a Danish award given to women who've had a massive contribution to science and the arts. She's also only the third-ever Dane to win the Léonie Sonning Music Prize in 2000, which is Denmark's highest musical honor. 
In comparison, the first ever winner of the Léonie Sonning Music Prize was the legendary composer Igor Stravinsky, who won it in 1959. So one can say that Petri herself is in a very exclusive league.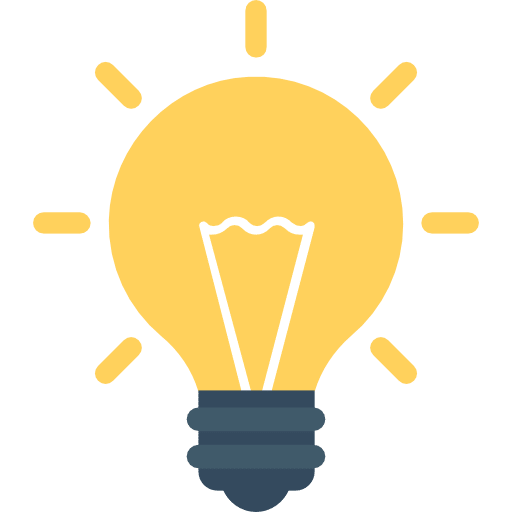 Did You Know?
Michela Petri is a Knight. She was knighted as a member of the Order of the Dannebrog, which is a Danish chivalric order first established in 1671 by King Christian V. Petri received the honors in 1995.
Getting Started with
Music Lessons