AMERICAN ROCK AND METAL DRUMMER
Michael Stephen Portnoy was born and raised on Long Island, New York on the 20th of April, 1967. One can say that he grew up in a fairly musical environment since his father Howard Portnoy worked as a DJ at a local radio station. In Portnoy's own words: "My father was a rock n' roll disc jockey, so I was always surrounded by music constantly. I had this huge record collection when I was really young and loved the Beatles, and then, later on, Kiss. It was inevitable that I'd become a musician."
As a young boy, Portnoy gained an appreciation for music early, mainly because he had access to his father's LP collection. He grew up loving legendary rock bands such as Queen, Rush, The Who, Iron Maiden,  Led Zeppelin, and The Beatles, to name a few. While he claims to be a self-taught drummer, he did study music theory when he was in high school. It was also during that time that he began drumming for local bands, two of which (Inner Sanctum and Rising Power) released independent albums.
He would leave his last high school band (Inner Sanctum) after earning a scholarship to the prestigious Berklee College of Music in Boston, where he would meet guitarist John Petrucci and bassist John Myung. The three formed a band initially named Majesty, before changing their name to Dream Theater.
Portnoy is most well-known for his stint as drummer for Dream Theater, which is considered among the best progressive metal bands of all time. His technical skill as a drummer is the stuff of legend, which allowed him to win a massive 30 awards from the Modern Drummer magazine as a member of the band. He also has another feat as the second youngest person to be inducted into the Modern Drummer Magazine Hall of Fame, next to the legendary Neil Peart. 
On the 8th of September 2010, Mike Portnoy decided to leave Dream Theater to pursue other projects. He would also leave Avenged Sevenfold after filling in for their former drummer, Jimmy Sullivan, who tragically died during the making of the band's Nightmare album. Portnoy would actually try to reunite with Dream Theater, but was turned down because the band had already hired Mike Mangini as his replacement. 
Portnoy is also known for his wide variety of side projects and tribute bands. For instance, he founded the band Liquid Tension Experiment, which features fellow Dream Theater guys John Petrucci and Jordan Rudess. He also founded Transatlantic, called a progressive rock "supergroup" that features keyboardist/vocalist Neal Morse of Spock's Beard, guitarist Roine Stolt of Flower Kings, and bassist Pete Trewavas of Marillion. Over the years, Portnoy would also create tribute bands to Led Zeppelin, The Beatles, The Who, and Rush, as a way for him to perform songs written by his drumming heroes.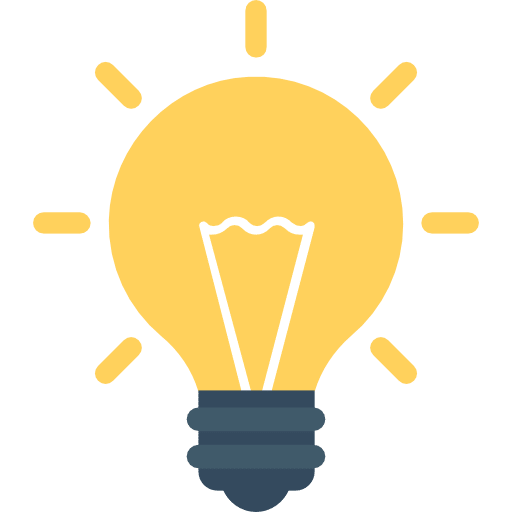 Did You Know?
Portnoy has a massive collection of Dream Theater memorabilia, which basically includes everything with the band's name on it. He's also a massive fan of classic films such as A Clockwork Orange and Jacob's Ladder, to name a few.
Getting Started with
Music Lessons