British oboist and conductor
Born on the 9th of January 1962, Nicholas Daniel grew up in Hitchin, Hertfordshire, and by the age of 7 was singing as a Chorister at Salisbury Cathedral. Educated thoroughly in music at the Salisbury Cathedral School as well as the Purcell School in Bushey, come 1980, this knowledge was put to good use.
Winning the BBC's Young Musician of the Year competition at 18, Daniel would go on to study in London for a short time under the Oboists Celia Nicklin and Janet Craxton at the Royal Academy of Music. Afterwards, he received private training in woodwind from Hans Keller and the clarinettist Anthony Pay.
A beloved UK musician and one of the world's best oboists, Nicolas Daniel has donned many hats along his quest for musical excellence, working as a teacher, conductor and festival director. With a trove of oboe performances behind him, his career has led him to Germany as well as the US.
Never shying away from collaborating throughout his career, Daniel has worked with both the Carducci and Vogler quartet, and in 1981 he joined forces with the pianist Julius Drake for their duo. Additionally, he plays as the Britten Sinfonia's principal oboist, having been a founding member in 1992. Continuing to this day, Daniel has frequently performed as a soloist for the group, as well as director for the ensemble. In parallel to this, Daniel was also the sole founder of the Haffner Wind Ensemble in 1992.
Teaching for many years, Daniel first served as an oboe professor at the Guildhall School of Music and Drama in London. Following a decade in this position, 1997 saw him move to the US and begin his tenure as an oboe teacher and conductor at the Indiana University School of Music. Despite returning to his Guildhall School position for a time, since 2004, he has been a professor of the Oboe at Germany's Trossingen Musikhochschule and remains there to this day.
Daniel also has a healthy performance discography covering both newer compositions as well as underrated classics.
In 1999, his Five Italian Oboe Concertos project showcased both the baroque works of the famous Vivaldi alongside some of his less famous, but no less talented countrymen. Later working with master composers such as Harrison Birtwistle, in 2010 he performed an Oboe Concerto for the great James MacMillan. 2013 brought Chamber Works for Oboe in conjunction with Thea Musgrave, and in May 2021, he recorded a performance of Roxanna Panufnik's Chamber music for the aptly named Heartfelt.
A tireless performer with a wealth of skill, Nicholas Daniel continues to spread the joy of woodwind on the stage as well as in the classroom.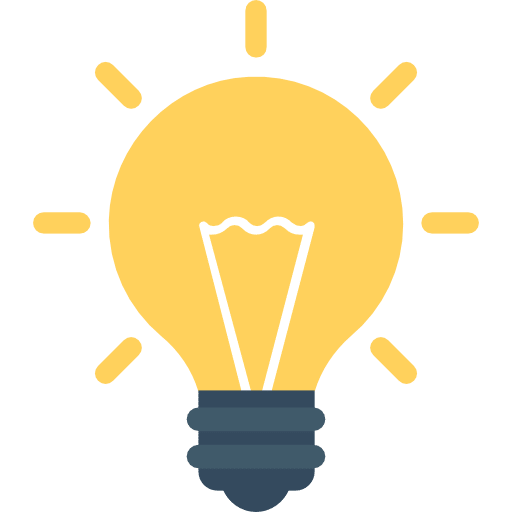 Did You Know?
Nicholas Daniel is an incredibly seasoned Oboist. In regard to his immense musical contribution, Daniel has been acknowledged by the royal family twice, initially receiving the Queen's Medal for Music in 2011 before being awarded an OBE in 2020!
Getting Started with
Music Lessons