English violinist and violist Nigel Kennedy hail from Brighton, on the southern coast of England. Born on the 28th of December, 1956, the young Nigel was already musically adept from a young age. This is primarily due to the household he grew up in; specifically, he was the grandson of notable Australian cellist Lauri Kennedy, who was the principal cellist of the BBC Symphony Orchestra. 
One can say that Kennedy was a prodigy. He was only seven when he started taking music lessons at the Yehudi Menuhin School of Music in Surrey, which was founded by foremost violinist and conductor Yehudi Menuhin. And when he was ten, he was skilled enough to pick out Fats Waller songs on the piano after listening to a few jazz records. 
Kennedy eventually found his way to the Juilliard School in New York City. While there, he worked a bit as a busker on NYC streets to help pay for his schooling. He then later graduated from the Royal Academy of Music in London at the age of 22. His career took off from there. 
Kennedy's international career started when he performed with the vaunted Philharmonia Orchestra in 1977. The piece they performed was the timeless classic Violin Concerto in E Minor by Felix Mendelssohn-Bartholdy, under the watchful eye of conductor Ricardo Muti at London's Royal Festival Hall. Three years later, he was a member of the Berliner Philharmoniker. And in 1987, he made his debut with the renowned New York Philharmonic. 
Among his most notable works were appearances on albums honoring rock legends. For instance, he played a cover of Jimi Hendrix's Fire for the album Stone Free: A Tribute to Jimi Hendrix in 1993. He was also present on rock legend Robert Plant's album Fate of Nations, performing on the song Calling To You, in the same year. And in 2000, he was part of a violin concerto reimagining of The Doors' greatest hits in Riders On The Storm: The Doors Concerto. 
Aside from these projects, he also served as the visiting artistic director of the Krakow Philharmonic from 2002-2005. He was also appointed the artistic director of another organization, the Polish Chamber Orchestra, in 2002. 
Nigel Kennedy's talent and overall genius have won him multiple awards. This includes the British Award for his contributions to the development of British music, a Swiss Montreaux Rose or the Rose D'Or, an international award for entertainment broadcasting and programming, and the French Gold Award, to name a few.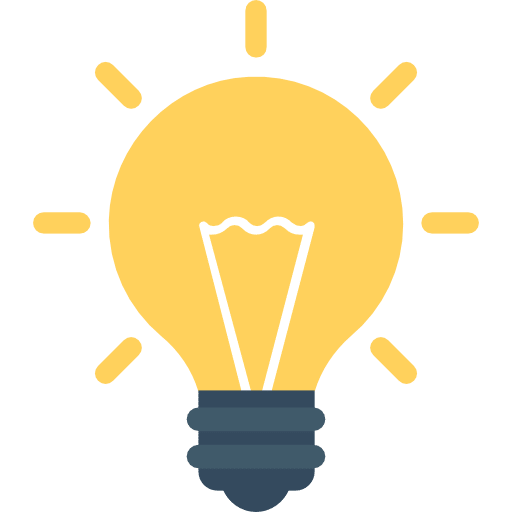 Did You Know?
Nigel Kennedy smokes cannabis, claiming that it adds to his creativity. He is well-known to be public with this fact, as well as his fandom of football (he's an Aston Villa F.C. fan) and an avid socialist.
Getting Started with
Music Lessons