Born in 1968, Pamela Thorby played the recorder for as long as she could remember. Despite learning music relatively late, around 14 years old, by 15, she was playing concertos in her school orchestra, with a particular love for Bach's 3 & 6 Brandenburg pieces. Initially training as a trombonist, it was at London's Guildhall School of Music and Drama that the 18-year-old Thorby discovered her natural skill as a recorder player.
Despite later moving to Amsterdam for her post-graduate course, Thorby ultimately felt limited by her rigid teaching methods. After six months, she returned to the UK and her professional work, which had already kicked off during her second year at Guildhall.
Though her talents are now utilised in the world of ceramic sculpture, Pamela Thorby has seen a long career as an exceptional musician. Crowned 'the queen of the recorder' by BBC Radio 3, Thorby achieved great success through her Palladian Ensemble quartet and graced the teaching world with her musical expertise.
Working with the New London Consort and other period bands during her days studying in London, Thorby would also lend her recorder to the London Symphony Orchestra around this time. Seeing tours of Italy, Spain and Scotland, once Thorby's 1991-founded Palladian Ensemble began turning heads, this would soon become the focus of her energies.
Touring with the group throughout the mid-90s and signing to the Scottish label Linn Records, soon the English Concert, Sarah Cunningham and Alberto Grazzi were all knocking on Thorby's door. Additionally, working with the Dunedin Consort and Italian-baroque ensemble La Serenissima, she branched out as a solo artist from the turn of the millennium. Teaming up with Sonnerie for her 2002 Baroque Recorder Concertos album, 2009 brought her album Ammonite, featuring her own folk and jazz-inspired compositions.
Elsewhere, Thorby's numerous features on legendary composer Karl Jenkins' works served as a true vindication of her excellence. First appearing on his much-praised Songs Of Sanctuary album for his Adiemus project in 1995, Thorby assisted with its follow-ups Cantata Mundi in '96 and Dances Of Time in '98, before 2003's Vocalise marked their latest collaboration. Thorby has also appeared on Tracey Thorn's Love And Its Opposite record in 2010, proving the rich expanse of her repertoire.
On an academic note, Thorby quickly became the Guildhall School of Music's principal recorder teacher after graduating with the Dove Prize for achieving the highest possible mark. Later made an Honorary Associate at London's Royal Academy of Music, she would serve as head recorder teacher here between 2013 and 2019.
With her expansive career stretching between Italian carnival music, jazz and indie pop, Pamela Thorby has led an incredible legacy as a master recorder player. Though she has since moved on from music to other endeavours, her many exceptional recordings remain for us to enjoy.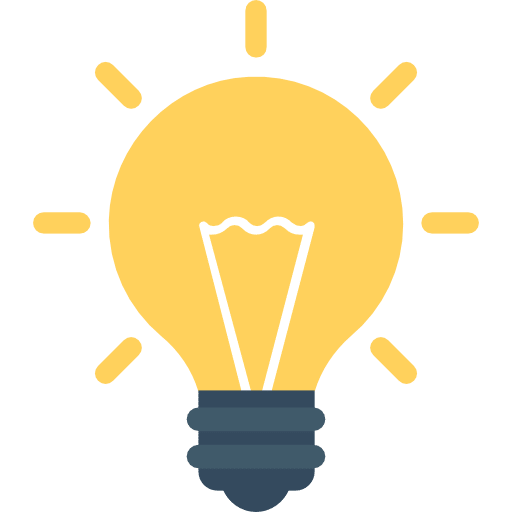 Did You Know?
Pamela Thorby has shared her knowledge with many students, some of which have seen huge success. She has even worked with a bona fide household name; specifically the fashionista Janet Street-Porter for the 2012 Sky Arts documentary First Love!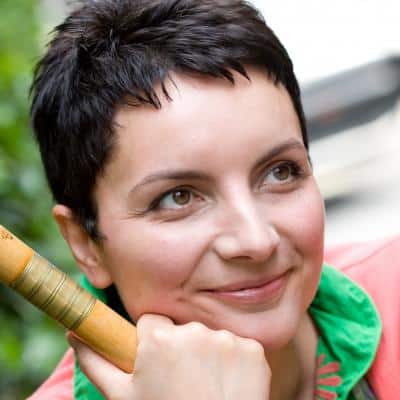 Getting Started with
Music Lessons