Paul McCandless was born on the 24th of March 1947 in Pennsylvania, United States. Growing up in a more musical-oriented family, he was always surrounded by a variety of different genres and instruments. His first instrument was the clarinet and the piano, with his father, who played the oboe and french horn, teaching him both. As a teenager, he attended the Manhattan School of Music and expanded his skills with the English Horn, Oboe and Saxophone. Following his education, he auditioned for the New York Philharmonic Orchestra in 1971. He was an English Horn finalist but has never played with the New York Philharmonic.
Whilst working with Paul Winter's Consort in 1970, McCandless worked with Ralph Towner, Glen Moore and Collin Walcott to explore improvisational music. The following year, the group made their formal debut as Oregon. In 1972, they released their first album, Music of Another Present Era. and continued to release various albums throughout the 1970s.
Outside of Oregon, from 1979, Candless has produced a variety of albums, including 1979's All the Mornings Bring with Elektra/Asylum, 1981's Navigator with Landslide, 1988's Heresay and 1992's Premonition with Windham Hill. Since 2013, he has worked with Samo Salamon Bassless Trio.
In 1985, McCandless toured Europe with bassist Barre Phillips and German clarinettist Theo Jorgensmann. In 1996, he won the Grammy Award for Best Pop Instrumental with Bela Fleck and the Flecktones. He has also won Grammys in 2007 and 2011 with the Paul Winter Consort with Best New Age Album and in 1993 for Al Jarreau's album Heaven and Earth.
Outside of pop music, he has worked with various classical orchestras and bands, including the Camerata Chamber Orchestra of Mexico City, the Saint Paul Chamber Orchestra, Philadelphia Orchestra, and Buffalo Philharmonic Orchestra, Los Angeles Philharmonic, and the Stuttgart Radio Symphony Orchestra.
In 2014, McCandless began working with the jazz trio Charged Particles.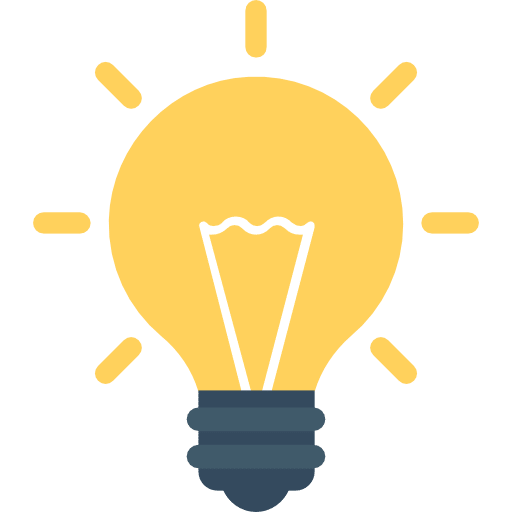 Did You Know?
The London Telegraph and The Washington Post described Paul McCandless as remarkable and a stellar player who plays sparkling harmonic cascades.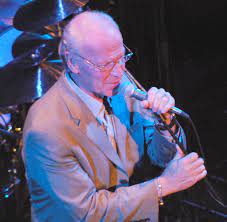 Paul McCandless Recordings
Getting Started with
Music Lessons