ENGLISH DRUMMER AND MULTI-INSTRUMENTALIST
Born on the 30th of January, 1951, in the district of Chiswick, London, Philip David Charles Collins was born to an insurance agent and a talent manager. Growing up, he lived in a household that embraced and focused on creativity. His older brother would eventually be a professional cartoonist, and his sister competed as an ice skater.
Collins started playing drums at the young age of five. He would then go on to complete drama school training, which helped secure him various roles as a child actor. As a young boy, Collins played a toy drum kit he got for Christmas. His uncle would later make him a set for regular use, which would be followed by complete sets bought for him by his parents. Despite his age, Collins has always shown musical talent: when he was five, he stopped an orchestra halfway through to tell them they were in the wrong key while he's in the middle of a talent contest. 
He's also shown a preference for the stage, possibly due to his mother being a talent agent. When he was 13, Collins was a talented-enough actor to be offered to play the Artful Dodger in the West End production of Oliver!. To prepare for the part, he would leave the Chiswick Grammar School with his parents' blessing to enroll in the Barbara Speake Stage School, where he further exhibited his musical genius. 
Collins answered an advertisement posted by a rock band called Genesis, saying they were looking for a drummer. He then got the job in August of 1970. Collins toured with the band for the next five years, and they would release an album titled Nursery Cryme in 1971. He also performed with Brand X, a jazz band, and would soon begin exploring a solo career. 
His first solo record, Face Value was released in 1981. The album proved to be a monster hit due to the now-iconic single In the Air Tonight, which would be one of Collins' many calls to fame. A year later, he released his second solo album titled Hello, I Must Be Going. It included two singles called You Can't Hurry Love and I Don't Care Anymore, both of which also became hits. 
Collins would also prove his worth writing music for films. In 1984, he wrote the title song for the film Against All Odds, which would win him a Golden Globe and an Academy Award nomination for Best Original Song. A year later, In 1985, he topped the charts yet again with his third album, titled No Jacket Required. Eventually, Collins would gain even more fame when he wrote songs for the acclaimed Disney animated movie Tarzan: You'll Be In My Heart and Son of Man.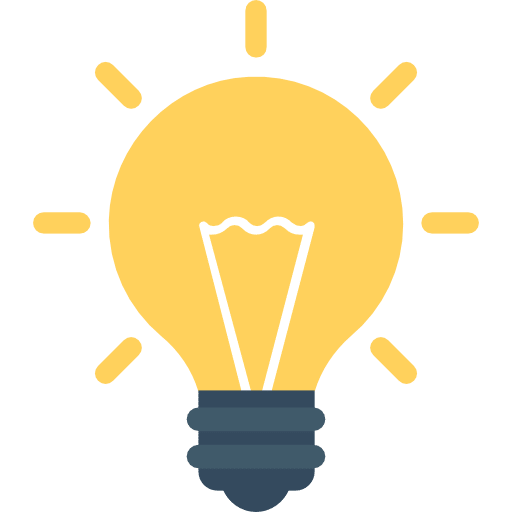 Did You Know?
Being that Collins had acting experience, he made a guest appearance in the NBC police drama Miami Vice after it featured In the Air Tonight in one of its episodes. He would then make his debut on the big screen in the film Buster in 1988.
Getting Started with
Music Lessons