Ray Pizzi was born on the 29th of January 1943 in Everett, Massachusetts, United States. As a child in love with the world of music, he begged his parents to let him learn. As a result, he was given his first instrument: the clarinet. Throughout his childhood, he would focus on this clarinet in hopes of becoming the world's greatest player. Following his time with the clarinet, he attended the Boston Conservatory and Berklee College of Music, where he picked up the saxophone, bassoon and flute. With his newly acquired skills in the new instruments, he focused on the jazz genre and studied the intricacies of the genre.
Following graduation in 1966, Pizzi took on a job touring with the Woody Herman Orchestra and spent most time outside of touring, working as a school teacher in Massachusetts. In 1969, he moved to California and became a full-time musician. During his time in California as a full-time musician, Pizzi worked with a variety of jazz all-stars of the 1970s, including Shelly Manne, Willie Bobo, Dizzy Gillespie, Louie Bellson and various top local players. In 1980, he worked with Nancy Wilson as a sideman for Milcho Leviev and Bob Florence. In the 1990s, he focused mainly on work with the American Jazz Orchestra.
In addition to his full-time studio musician career, he has remained a busy jazz educator. As a leader, he has recorded for a variety of labels, such as Pablo and Discovery. Pizzi is also featured on various recordings of pop artists, including Michael Buble and Gladys Knight. Despite his busy life, he has also been featured on numerous scores and soundtracks of Hollywood features and TV Shows, including Star Wars: Return of the Jedi. Despite all of his collaborations, he founded the jazz quartet Windrider, where he experimented with the jazz genre. Pizzi sadly passed away on the 2nd of September 2021.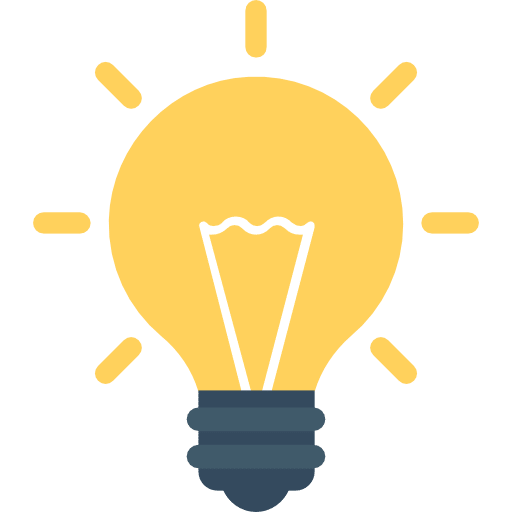 Did You Know?
Ray Pizzi earned the name Pizza Man whilst performing due to the close spelling of the food and his surname.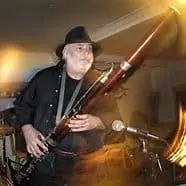 Getting Started with
Music Lessons