Richard Stoltzman was born on the 12th of July 1942 in Omaha, Nebraska, United States. His first exposure to music came from his father, who was an avid fan of big band music and the jazz genre. His father would play the music on the radio and perform in a band during his spare time. Stolzman began studying at the age of eight with a teacher at a local school and joined his father in the Stewart Memorial United Presbyterian Sunday School Orchestra.
Whilst in High School, he began developing the jazz techniques of improvisation. Stoltzman earned a bachelor's degree, majoring in music and mathematics, from Ohio State University.
After graduation, he studied music with Professor Keith Wilson at the Yale School of Music and received a Master of Music degree. He studied with master clarinettist Kalmen Opperman. During this time, he studied the Clarinet Summit and recorded with the Kalmen Opperman Clarinet Choir.
Completing his studies, Richard Stoltzman began appearing as a soloist with numerous major symphonies and musicians such as Mel Torme, George Shearing, Woody Herman, Wayne Shorter, Judy Collins, Chick Corea and Claude Bolling. In 1973, he founded the chamber music group TASHI, and in 2004, he was a guest artist with The Children's Orchestra Society at Alice Tully Hall of Lincoln Center.
In 1993, Stoltzman was featured in the television series Concerto! featuring host Dudley Moore, conductor Michael Tilson Thomas and the London Symphony Orchestra. His program featuring Stolzman was praised by critics and won an Emmy Award in the International Performing Arts category.
In an effort to expand the clarinet music catalogue, he worked with Toru Takemitsu, Steve Reich, Lukas Foss, Roberto Carnevale and Einar Englund. Throughout his career, he worked with composer William Thomas McKinley, and their collaborations have featured on a variety of recordings.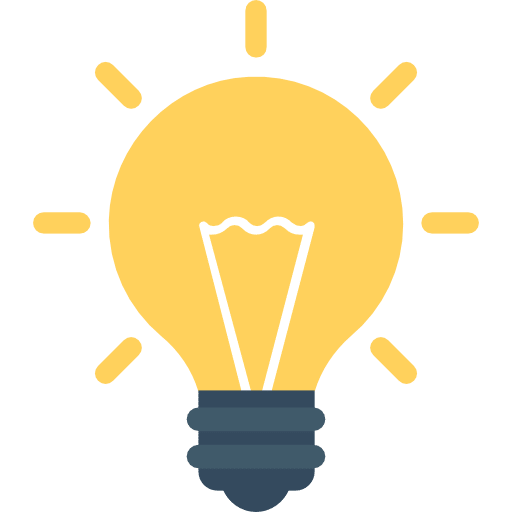 Did You Know?
In 1986, Richard Stoltzman was the first ever wind player to be awarded the Avery Fisher Prize.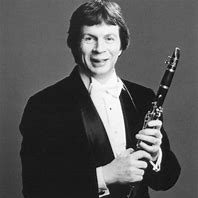 Richard Stoltzman Recordings
Getting Started with
Music Lessons