Born Richard Starkey in Liverpool on the 7th of July 1940, Ringo grew up as an only child. Despite a close relationship with his mother, who worked as both a cleaner and barmaid, his parents split when Ringo was just 4, and he had little contact with his father after this point.
Suffering from poor health throughout much of his childhood, Ringo was hospitalised for an entire year due to complications following an appendectomy. Despite making every effort to catch up with his schoolwork, a tuberculosis diagnosis left him hospitalised for a further two years afterwards.
However, a silver lining to this trauma would guide Starr to his destiny. The hospital staff would entertain their patients with musical activities, and once Ringo was given a wooden mallet to play his bedside cabinets, his fate as a drummer was sealed.
Ringo Starr is a living legend. With his band The Beatles being widely regarded as the most successful group of all time, there are likely few people on the planet who are unaware of this great man.
Initially struggling through dead-end jobs, a co-worker of the young Ringo introduced him to Skiffle, a style of music involving household implements that offered a far more accessible alternative to expensive equipment.
However, in 1957 Ringo finally got his first 'real' drum kit, and a few years later, he joined the band Rory Storm and the Hurricanes. During a tour in Hamburg, Ringo met John Lennon, Paul McCartney and George Harrison: the as of yet incomplete Beatles. Playing with them for the first time in 1961 on a song for the Hurricanes vocalist Lu Walters, Ringo would officially join the band in 1962.
Though initially clashing with George Harrison and distrusting fans, Ringo eventually won the hearts of all. Their debut LP, 1963s Please Please Me, stoked the flames of Beatlemania, and after the mid-60s docu-comedy A Hard Day's Night, there was no stopping their global domination.
Though The Beatles stopped touring in 1966, their experimentation skyrocketed from this point on. 1967's legendary Sgt. Pepper's Lonely Hearts Club Band was one of the first Rock concept LPs and would become one of the most beloved albums of all time, adored by the masses and critics alike. Come 1968, their self-titled record, widely known as The White Album, would very much follow suit, marking the zenith of The Beatles' musical majesty.
At this time, however, Ringo was unhappy with his underappreciated voice in the group. Briefly quitting The Beatles, he was persuaded to return for their 1970 LP Let it Be, though this was to be the group's swan song. Disbanding in April that year, The Beatles wrapped up a legacy unmatched in the entire history of music.
Since these glory years, Starr kicked off a solo career that continues to this day, founding his own record label and scoring two US no. 1 hits for his self-titled album Ringo. Appearing in numerous 70s films, he later re-joined McCartney and Harrison for the 1995 track Free as a Bird, working from a demo by their then late bandmate, John Lennon.
Today, Starr stands as one of the wealthiest drummers globally, with an estimated net worth of $300 million. However, no figure could ever quantify his immense importance to music lovers around the world.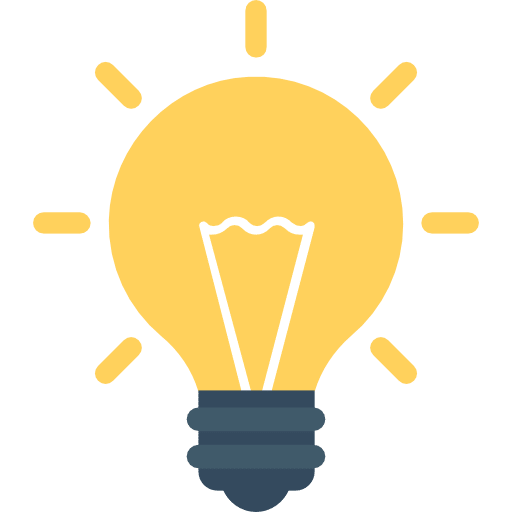 Did You Know?
Richard Starkey's pseudonym Ringo Starr has a simple yet elegant origin. Always a fan of country and western music, he combined this with the rings he was known for wearing. That's it!
Getting Started with
Music Lessons