Saying that Korean-American violinist Sarah Chang grew up in a musical household is a massive understatement. 
Born Young Joo Chang on the 10th of December, 1980, Sarah Chang was raised by musical parents. Her father, Myoung-Jun, was a composer; and her mother, Min-Soo Chang, was a music teacher and violinist. The family moved to the US from South Korea because of Chang's father, who was pursuing an advanced music degree at Temple University. As you could guess, this greatly affected young Sarah's interests from an early age. 
Chang was a child prodigy. When she was only six years old, she auditioned and was accepted to Juilliard School in New York City after playing Max Bruch's Violin Concerto No. 1 in G Minor. And at the young age of nine, she was already skilled enough to play as a solo violinist with the prestigious New York Philharmonic Orchestra and the Philadelphia Orchestra. 
As a second-generation Korean immigrant, Chang recognizes that though she was born in the United States, she still harbors a lot of love and respect for her South Korean roots. She eventually learned to speak fluent Korean in a family setting.
Chang's first album came when she was only 10 years old; a time when most of her peers would still be busy doing normal kid things. But young Sarah was far from normal-she was an exceptional talent. Her album, titled Debut, was released under EMI Classics on August 18, 1992. It reached the top charts of classical bestsellers, catapulting her to a life of international musical recognition. 
Since then, she's played for several of the world's most prestigious orchestras. Aside from the New York Philharmonic and the Philadelphia Orchestra, she's also worked for the Chicago Symphony, National Symphony Orchestra, Boston, Cleveland, Montreal, and Houston Symphonies, as well as Canadian ones like the Vancouver and Toronto Symphonies. She's also toured much of Europe and Asia as an accomplished solo violinist and chamber music artist. 
Perhaps one of her most notable performances, however, was the time she played the Hollywood Bowl in 2008. This was immediately followed by her stint at the Walt Disney Concert Hall that same year. As of the present, her latest release with EMI Classics is an album that features the Bruch and Brahms violin concertos she knows by heart, performed with the Dresdner Philharmonie. 
Among her many awards for her illustrious music career includes the Harvard University Leadership Award, and she's also the youngest ever to be given the Hollywood Bowl Hall of Fame Award. Aside from that, she also holds a government position: as an artistic ambassador for the US Department of State.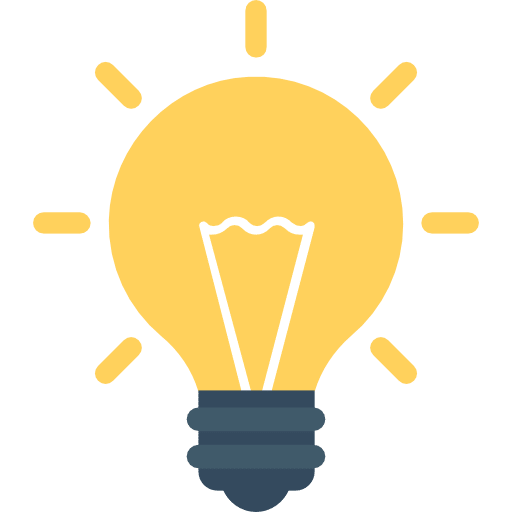 Did You Know?
During the 2004 Olympic Torch's tour through New York, Chang was given the honor to run with the iconic Olympic symbol.
Getting Started with
Music Lessons